TAG | Salekhard city
Transpolar railway (Gulag construction sites #501 and #503) is a railroad running on the way Chum – Salekhard – Igarka.
The construction of the railway began in 1947. Among the most likely reasons of the construction were the developing of infrastructure of Russian North, the simplification of supply of Norilsk, as well as improving the supply of the Northern Fleet.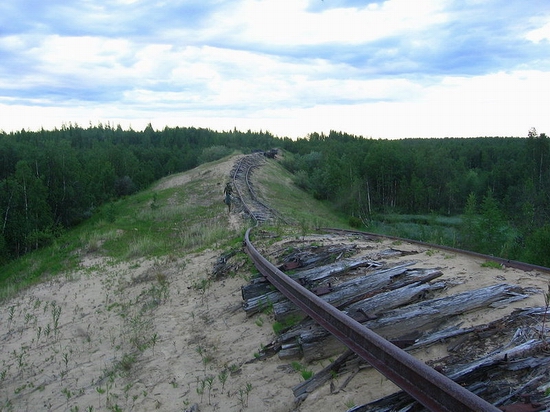 Tags: Abandoned · Salekhard city · Yamalo-Nenets okrug