TAG | Veliky Ustyug city
Veliky Ustyug is a town with a population of about 30,000 people located in the northeast of the Vologda region, 446 km from Vologda. In 1999, it was declared the birthplace of the All-Russian Father Frost.
Founded in 1147, Veliky Ustyug is one of the oldest towns in the Russian North that has preserved a rich cultural heritage, a popular tourist center. Covered with snow, the town looks especially picturesque on a clear sunny day. Veliky Ustyug on Google Maps. Photos by: Marina Lystseva.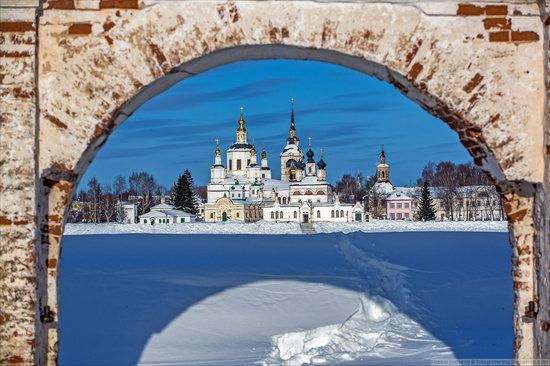 Tags: Veliky Ustyug city · Vologda oblast