TAG | Siberia district
Tomsk is a city with a population of about 575 thousand people located in the east of Western Siberia on the banks of the Tom River, the capital of Tomsk Oblast.
This city is the oldest educational and scientific center in Siberia. There are a lot of preserved monuments of wooden and stone architecture of the 18th-20th centuries here. Photos by: Slava Stepanov.
The House of Merchant Kukhterin (1900). Lenin Avenue, 73.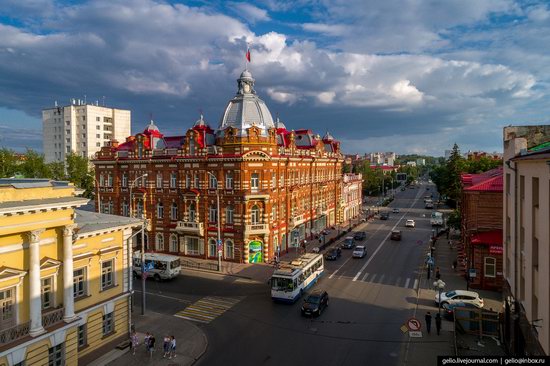 Tags: Siberia district · Tomsk city