TAG | Moscow Oblast
Moscow Oblast (unofficially – Podmoskovye) is inextricably linked with the capital of Russia, despite its separate administrative status. In terms of population, it surpasses all other subjects of the Russian Federation, second only to Moscow.
This is a region not only with huge economic potential, but also a wonderful place with a rich thousand-year history, attracting travelers from all over Russia and abroad. Photos by: Slava Stepanov.
The pseudo-Gothic St. Nicholas Cathedral. It was built at the beginning of the 19th century on the place where the Mozhaisk Kremlin once stood.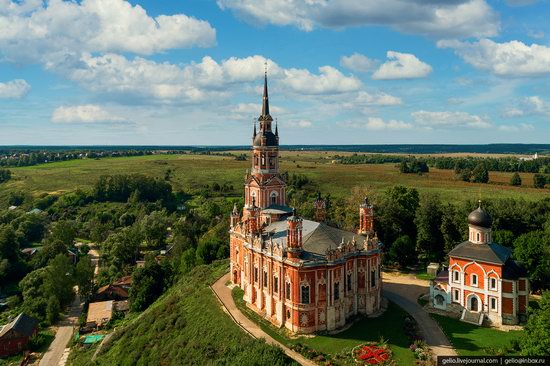 attractions of the Moscow region
Tags: churches · Moscow Oblast · Moskovskaya oblast