The eruption of Klyuchevskaya Sopka volcano in January 2015
No comments · Posted by Sergei Rzhevsky in Uncategorized
Klyuchevskaya Sopka is an active volcano located in the east of Kamchatka. It is the highest active volcano in Eurasia. The height of the volcano varies from 4750 to 4850 meters above sea level.
It is also the highest peak in Russia outside the Caucasus. January 1, 2015, the regular eruption of Klyuchevskaya Sopka began. Klyuchevskaya Sopka on Google Maps. The photos were taken by Denis Budkov.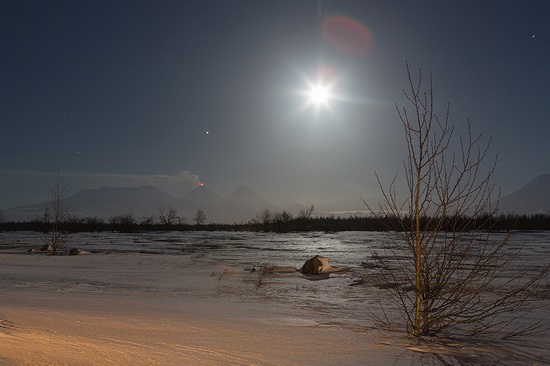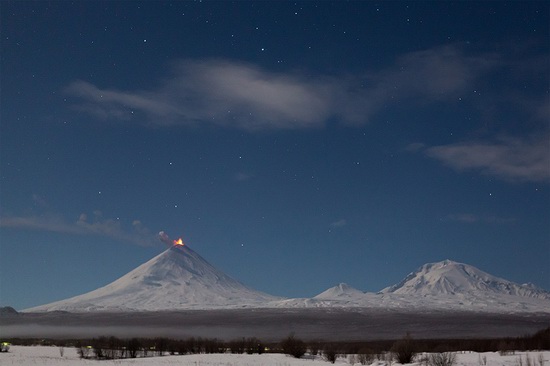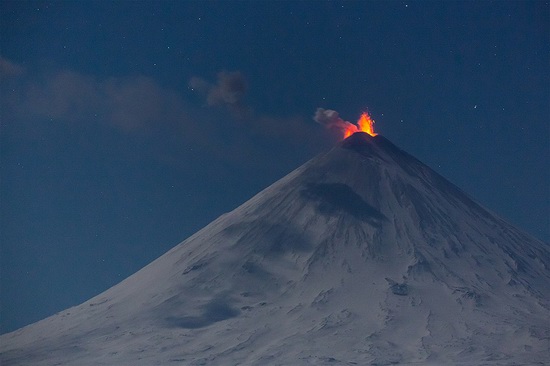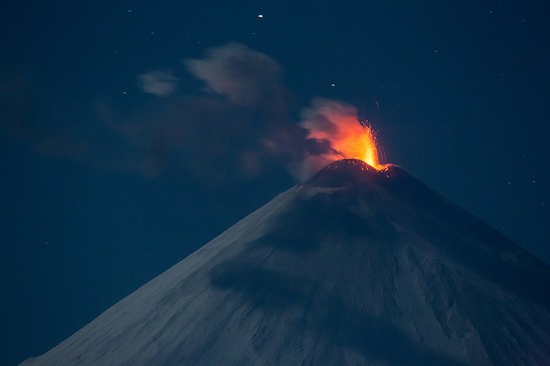 Tags: No tags
<< The Olympic Park in Sochi – one year after the Games
No comments yet.