Moscow city subway terrorist acts
No comments · Posted by Sergei Rzhevsky in Uncategorized
Two attacks were carried out by suicide bombers this morning in the Moscow subway. Explosions with a time period of 40 minutes happened at the stations "Lubyanka" and "Park Kultury" of Sokolniki subway line. As a result of terrorist attacks in the Moscow subway 36 people (38 with suicide bombers) were killed, an additional 92 people were injured.
The attacks were carried out in rush hour, when most people rode to work. The assessments of explosive devices power ranges from 300-400g of TNT equivalent to 3 kg. In connection with the accidents Moscow City Council advises the people if possible to refrain from trips to the center of the city.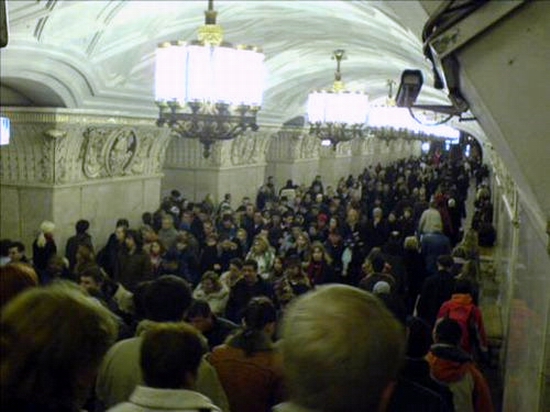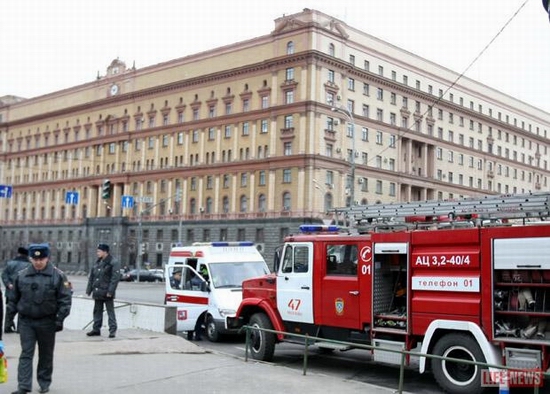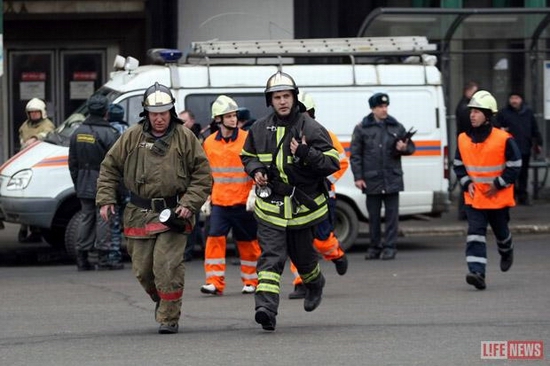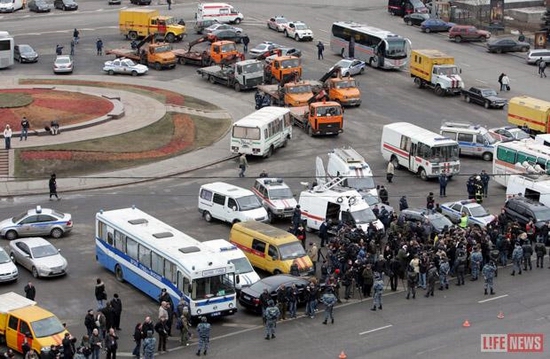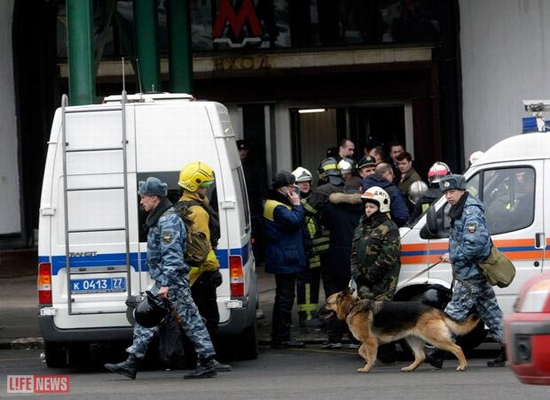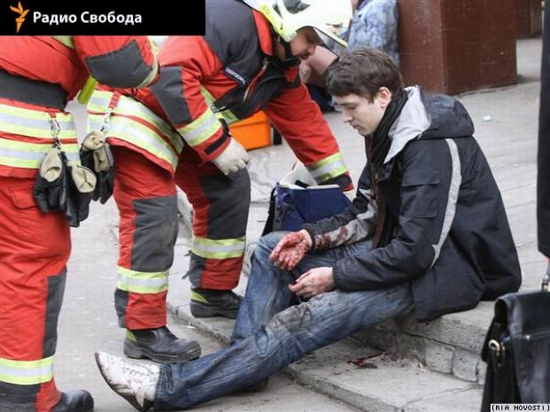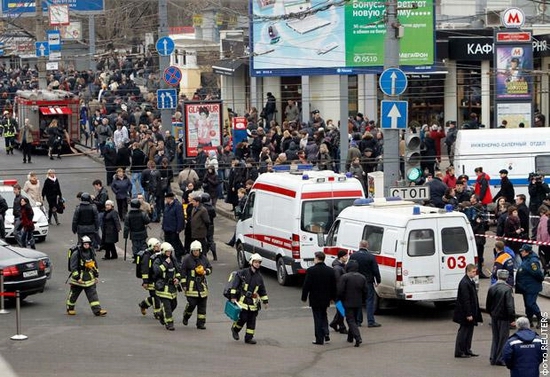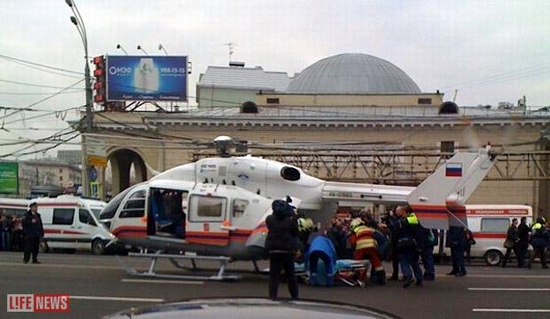 Tags: No tags
<< North Ossetia Republic page was updated
No comments yet.