Naryan-Mar city is the capital of Nenets Autonomous Okrug located behind the Arctic Circle (permafrost zone, polar night during December and January).
The city is the main base of exploring Timano-Pechorskaya gas and oil province. The following photos were captured by Russian photo blogger Frederick Taer during his journey to Naryan-Mar.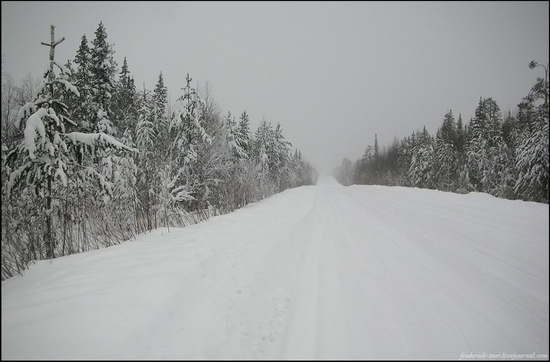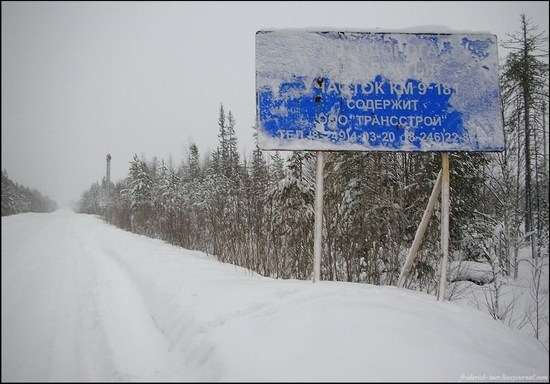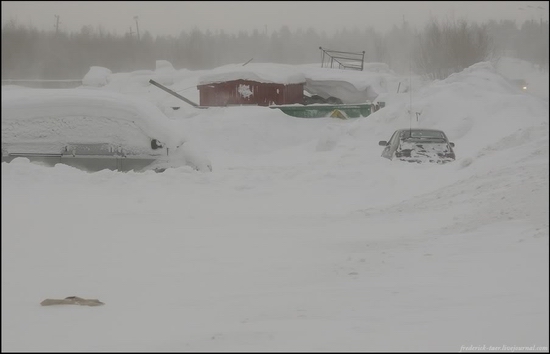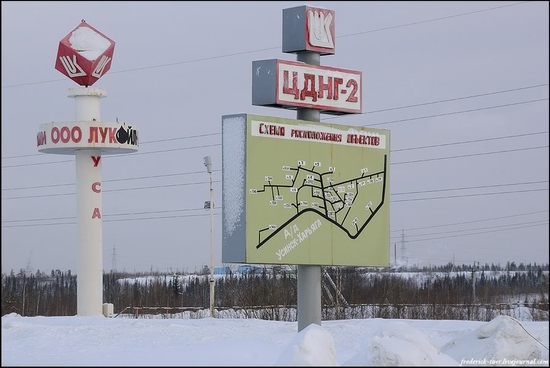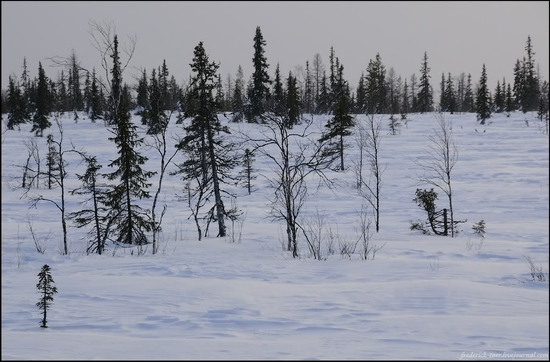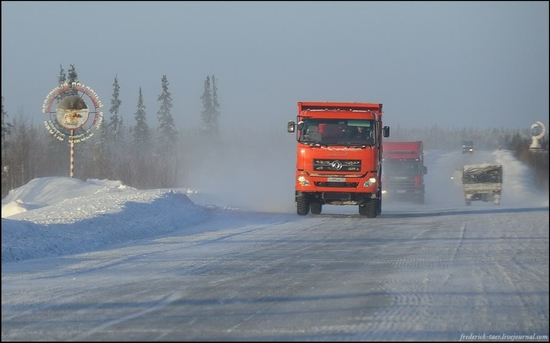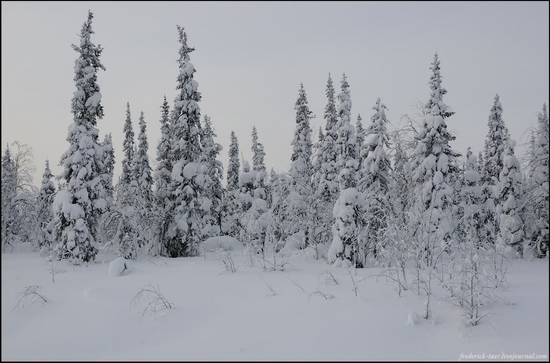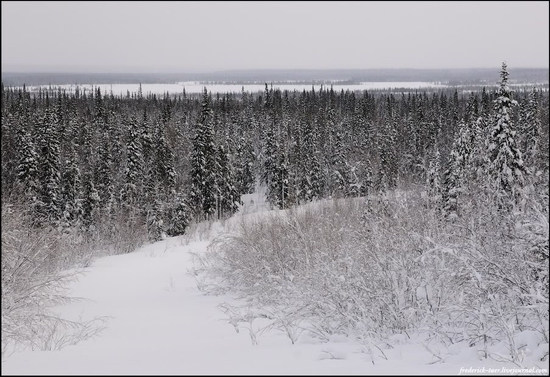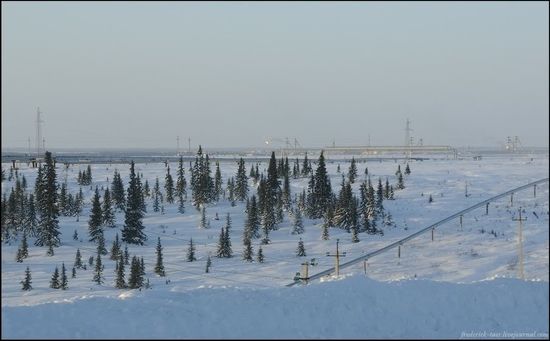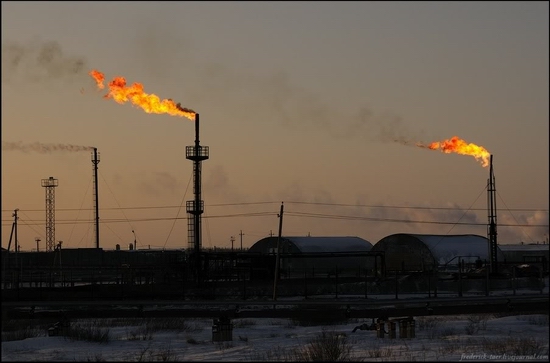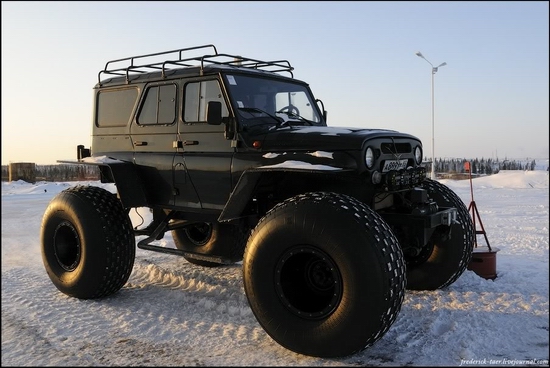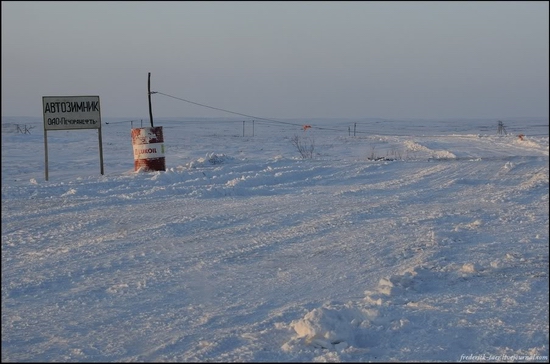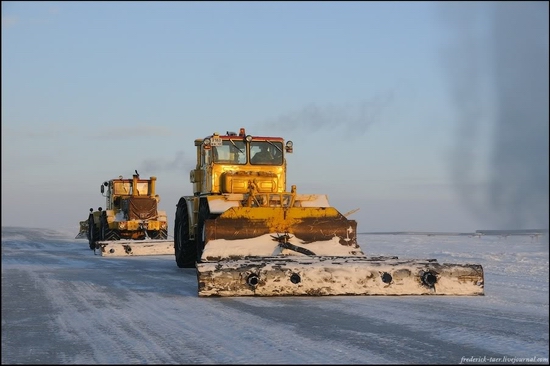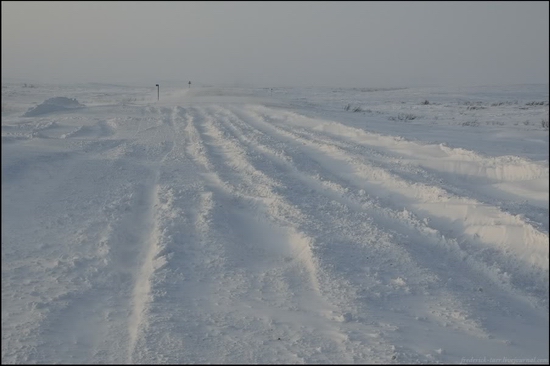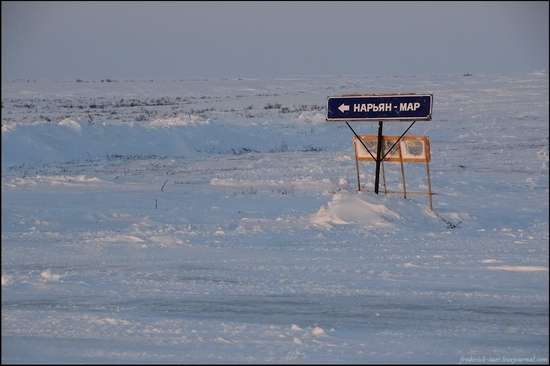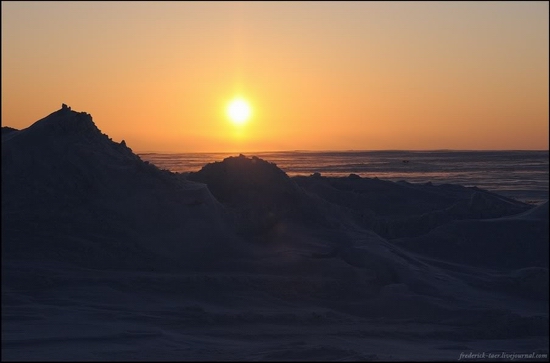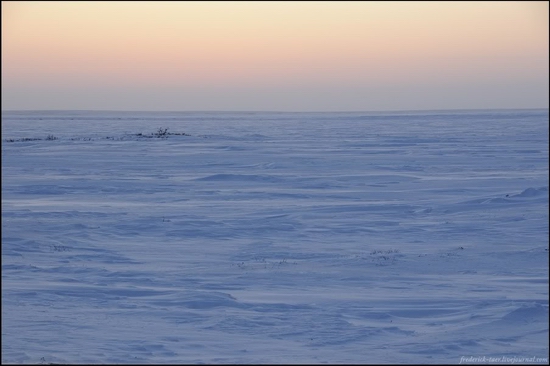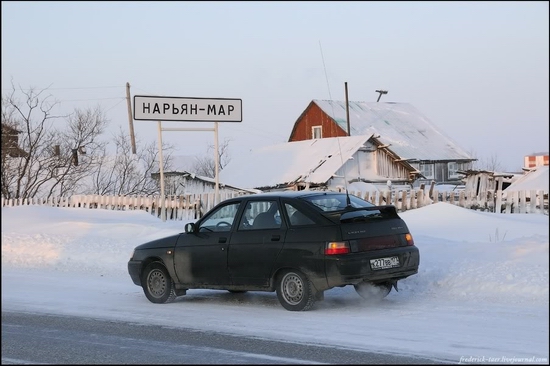 Tags: Naryan-Mar city · Nenets okrug · Russian road
<< Yaroslavl city page was added
No comments yet.