The population of the Russian Empire for a period of two centuries of its existence was multinational. In 1917, the country had more than 100 nations, not counting the small ethnic groups.
The Slavic peoples (Russians, Ukrainians, Belarusians, Poles, Bulgarians and others) accounted for about 75% of the population. In 1913, the total population of the country was about 174 million people; 24.5 million lived in the cities.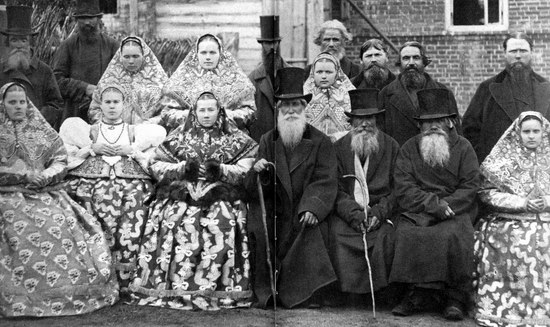 The following photographs taken in the late 19th and early 20th centuries in different parts of the country can be a good example of such multiculturalism. You can see a wide variety of traditional festive and everyday clothes.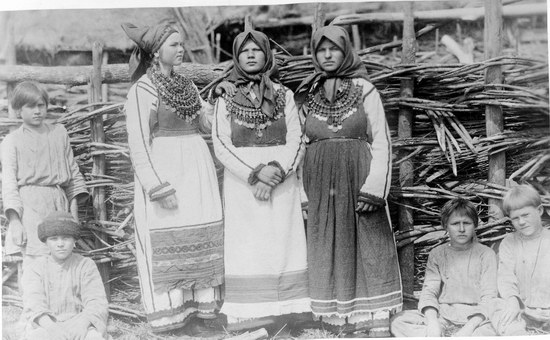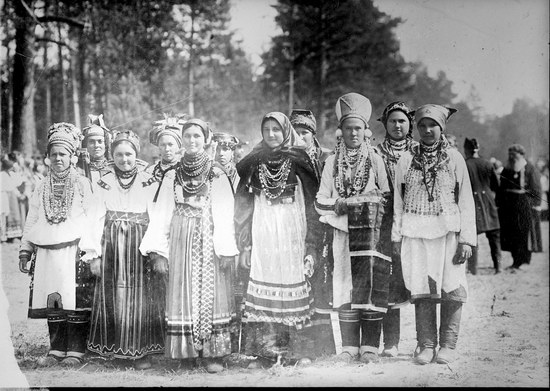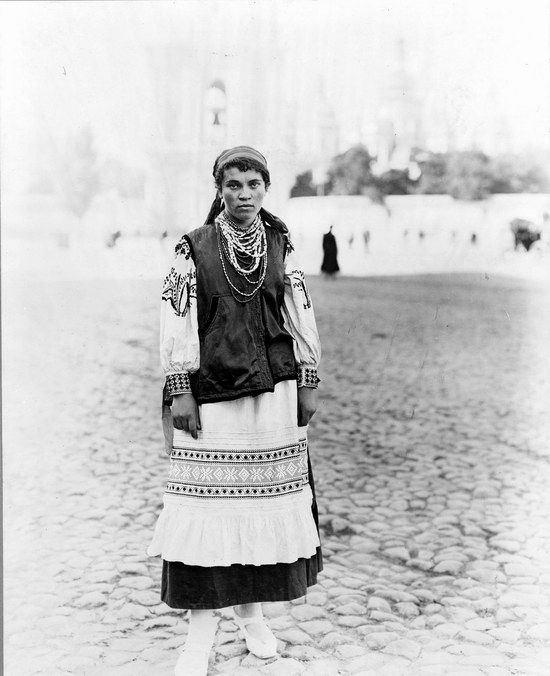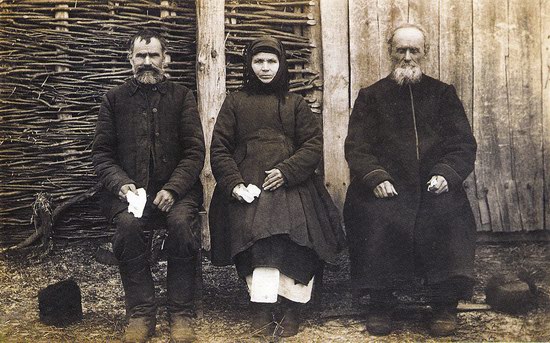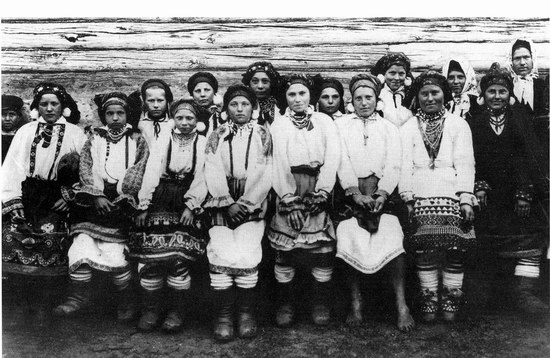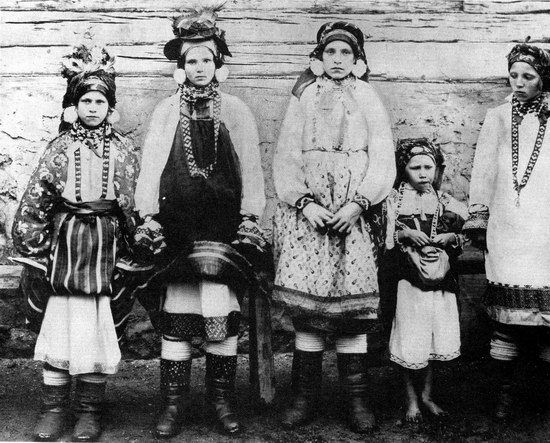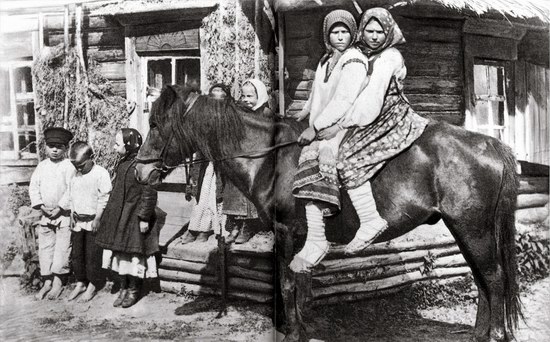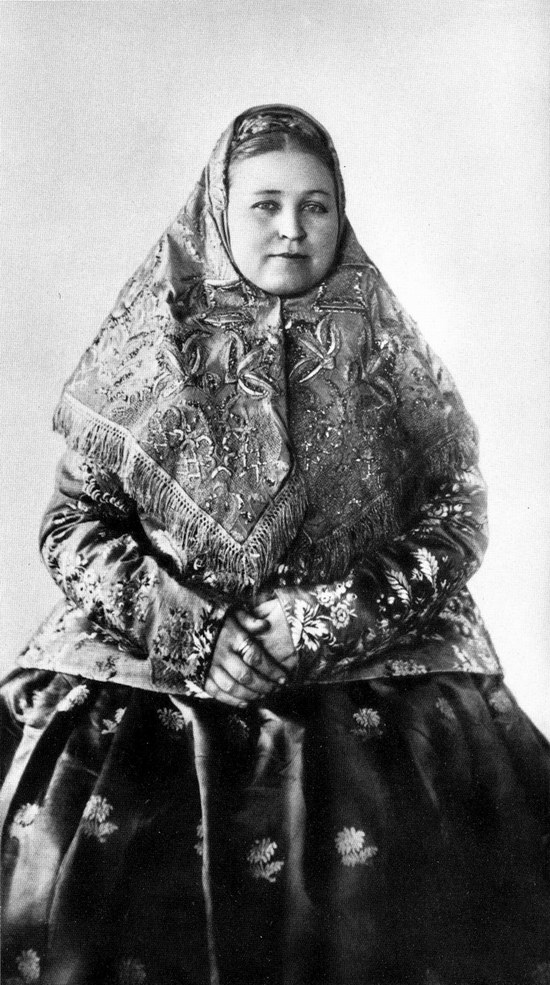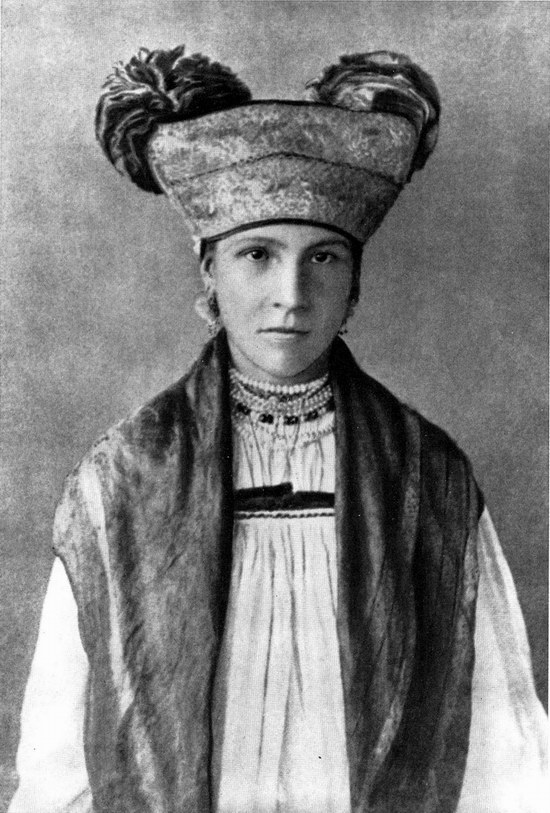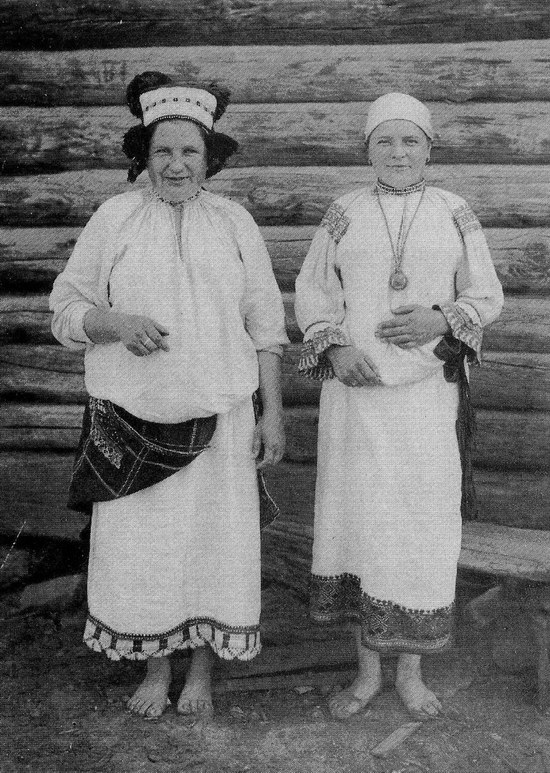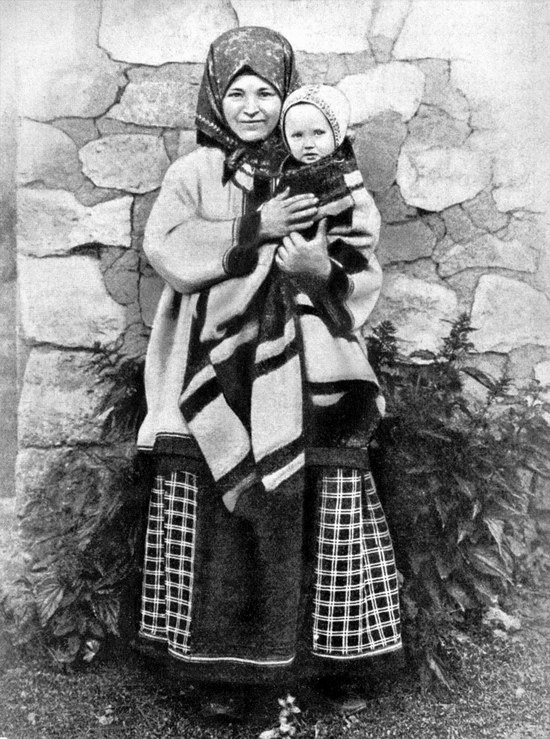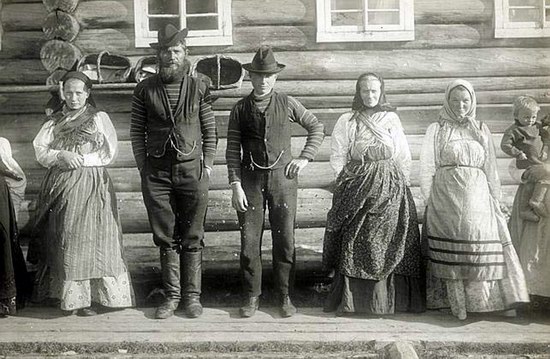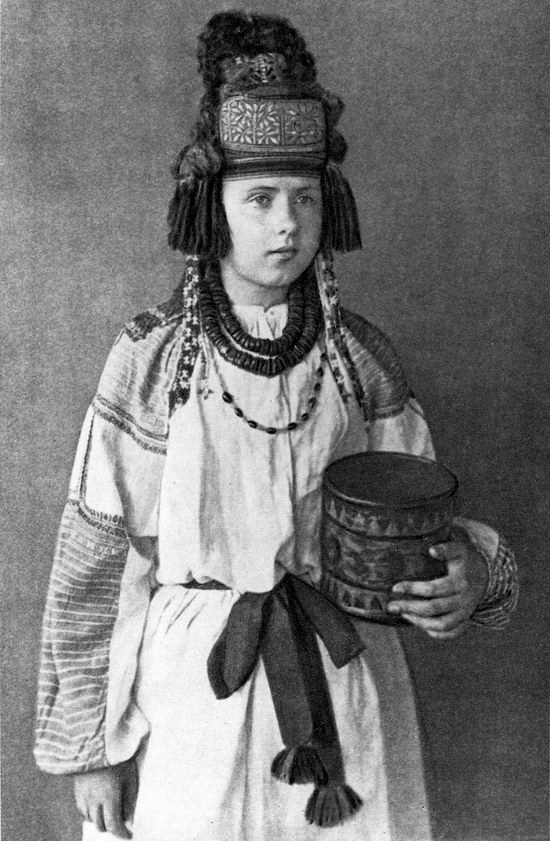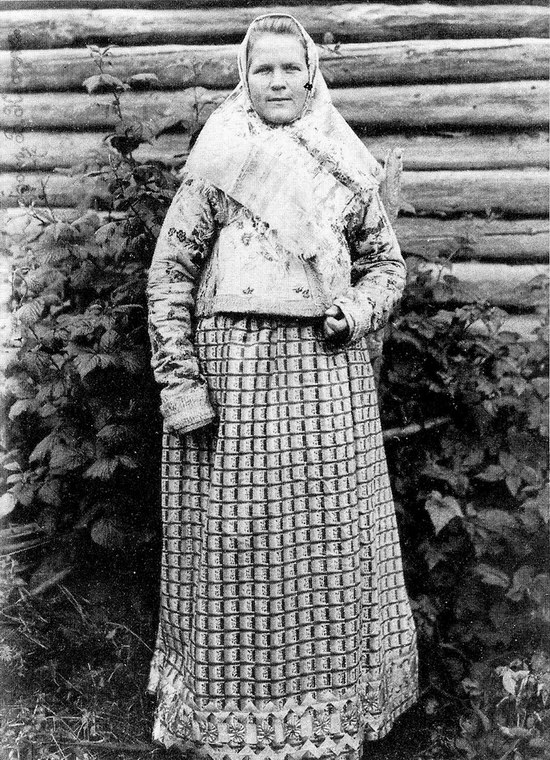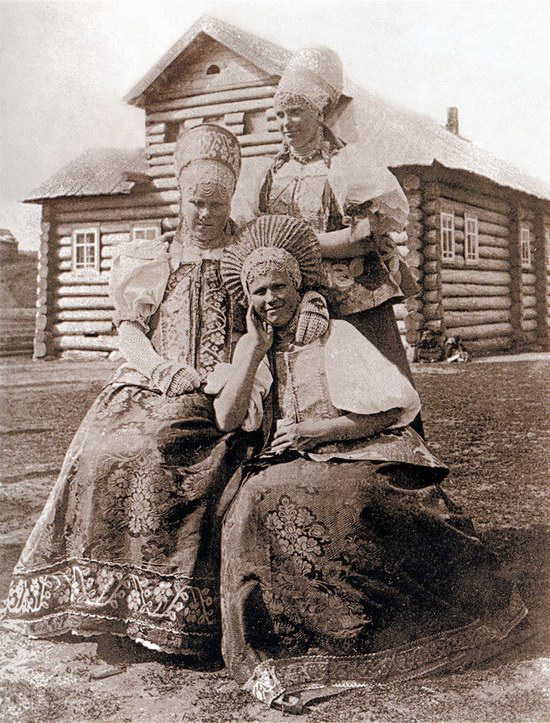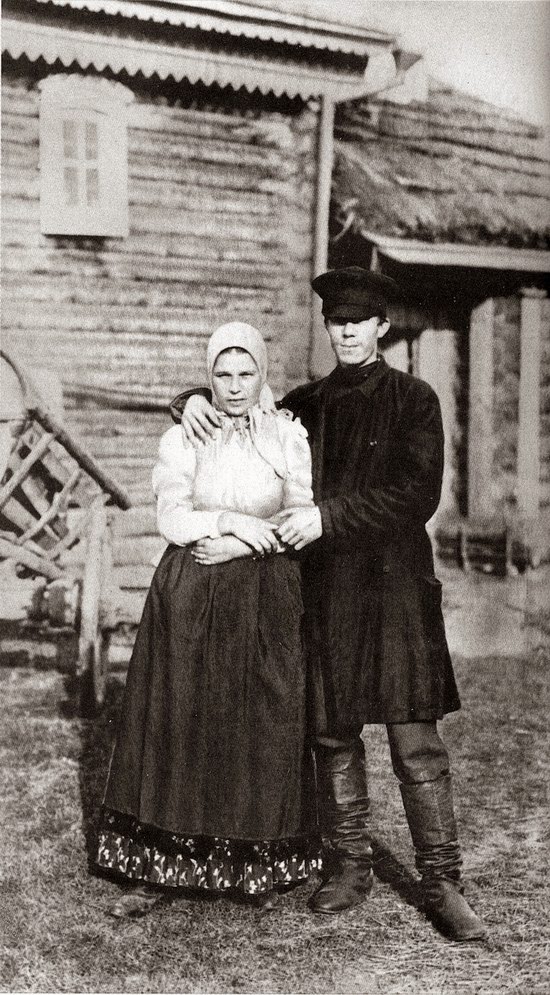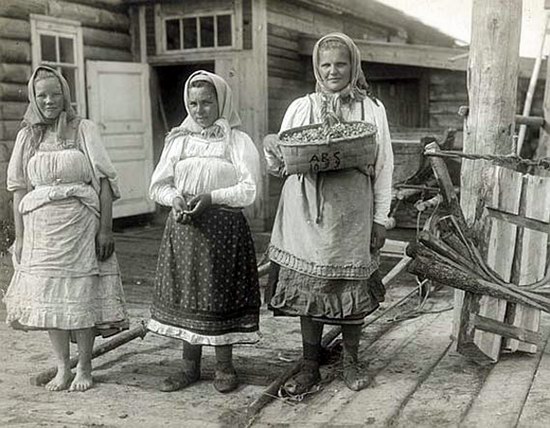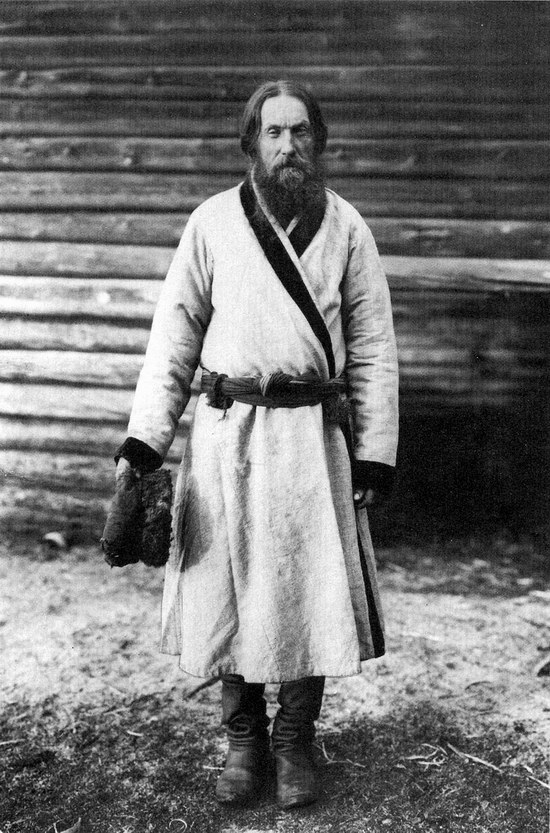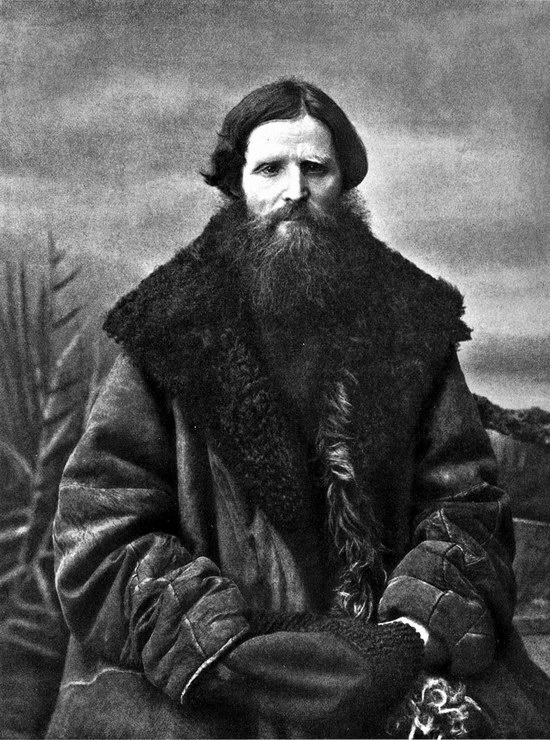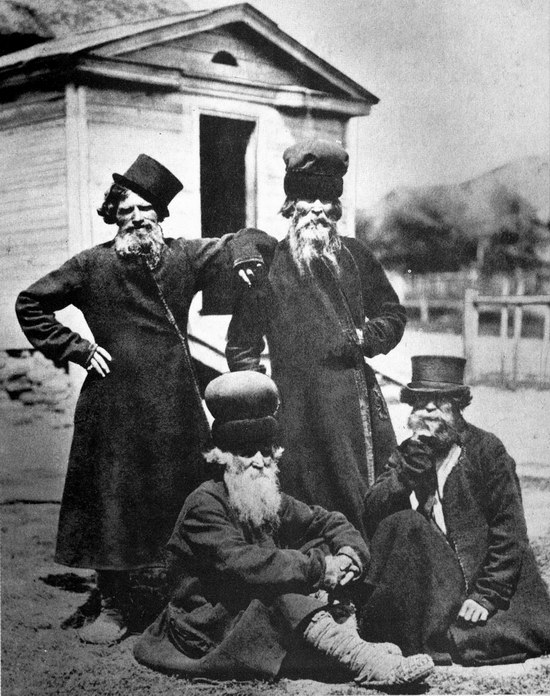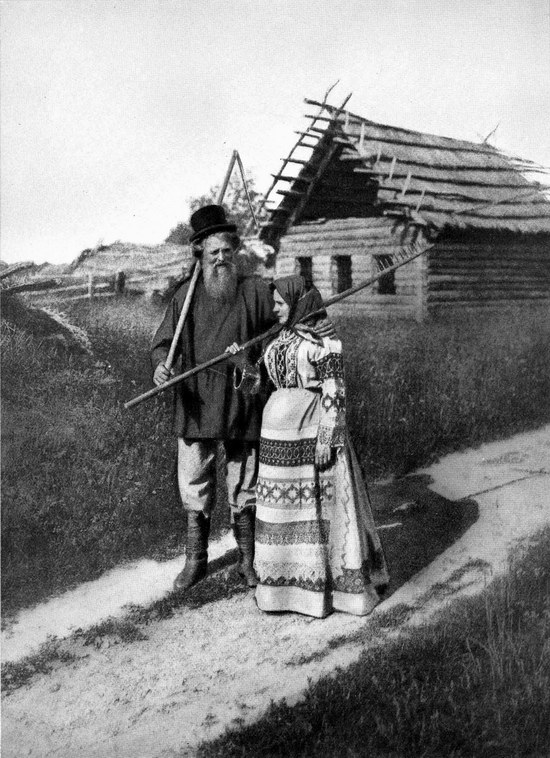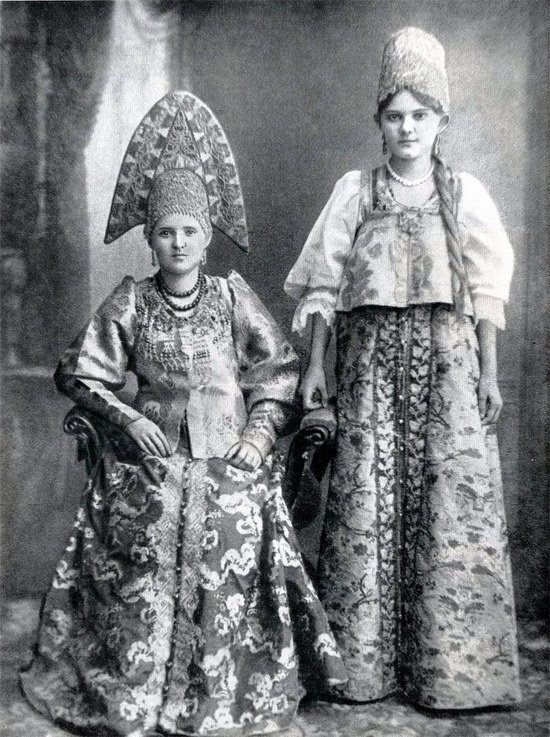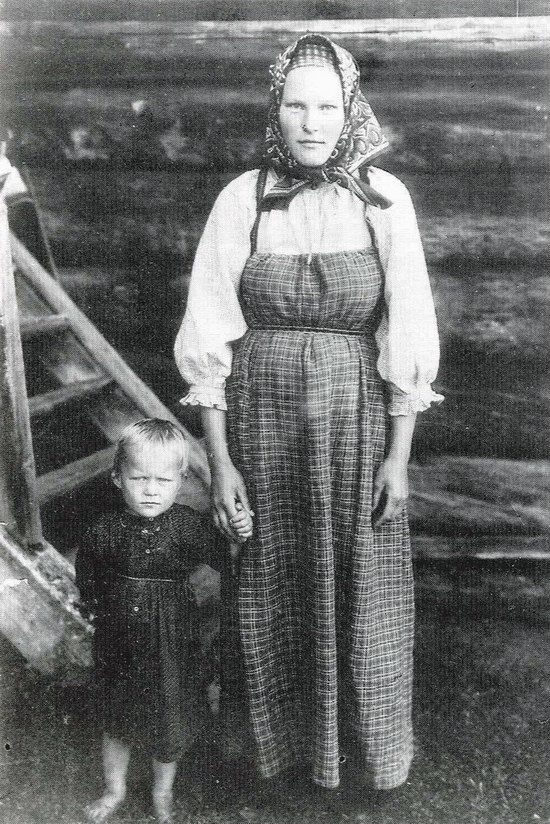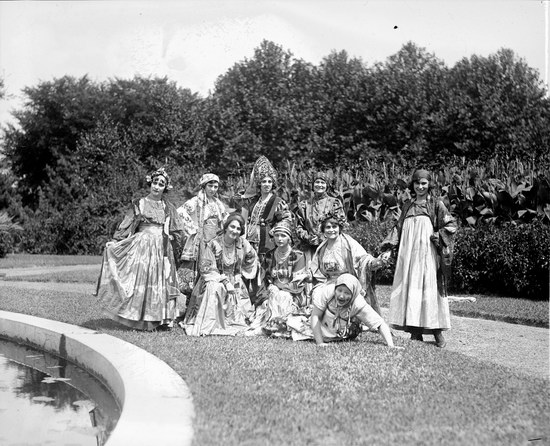 The source of the photos: humus
Tags: Russian Empire
<< The Largest Power Plant in Russia
1 comment