TAG | Vyshny Volochyok city
Vyshny Volochyok is a town with a population of about 47 thousand people located in the Tver region, 136 km north-west of Tver.
One of the attractions of Vyshny Volochyok is the Kazan Convent – an Orthodox female monastery of the Kazan Icon of the Mother of God founded in 1881 and located on the eastern outskirts of the town. Kazan Convent in Vyshny Volochyok on Google Maps. Photos by: Mikhail Aritkin.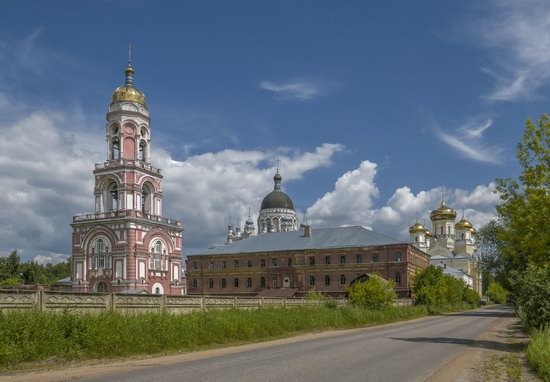 Tags: Tver oblast · Vyshny Volochyok city