TAG | Blagoveschensk city
Blagoveshchensk is the fifth largest city in the Russian Far East, the capital of the Amur region.
This city, located on the left bank of the Amur River, is the only administrative center in Russia standing on the state border. Chinese city of Heihe is located on the right bank of the Amur, at a distance of half a kilometer. Photos by: Slava Stepanov.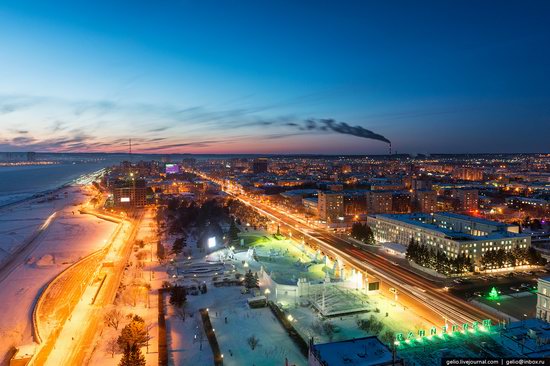 Tags: Amur oblast · Blagoveschensk city