Flyonovo is a very small village (27 people in 2007) located in Smolensk oblast of Russia (about 14 km from Smolensk city). The village has the only street – Museum Street. Here are the pictures of Flyonovo village places of interest captured by vj-jjic.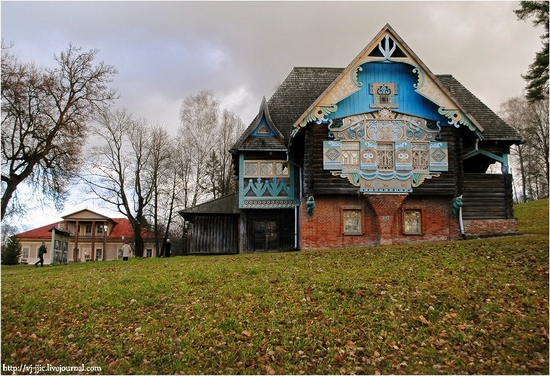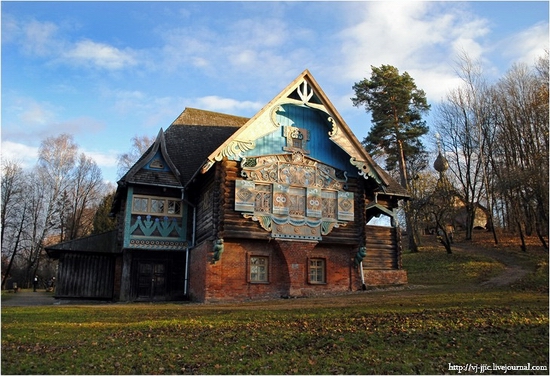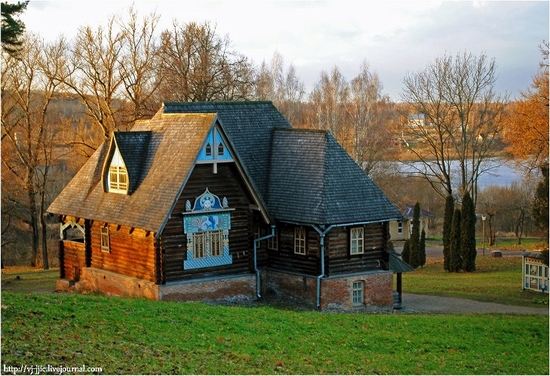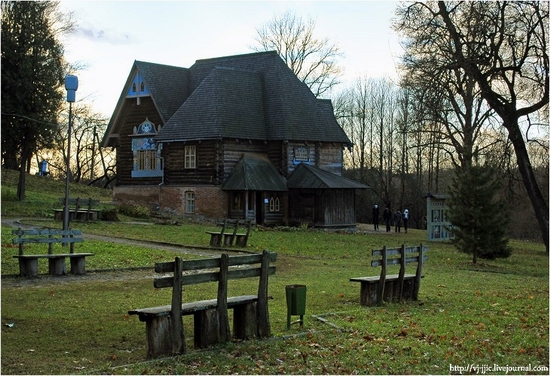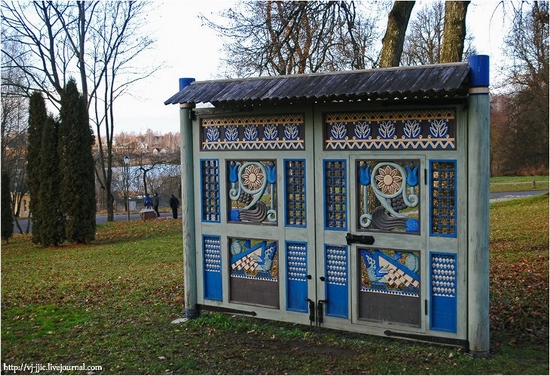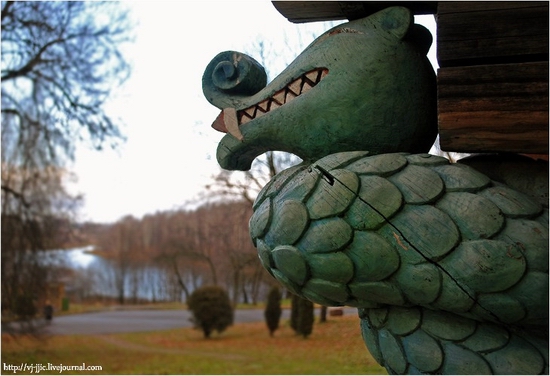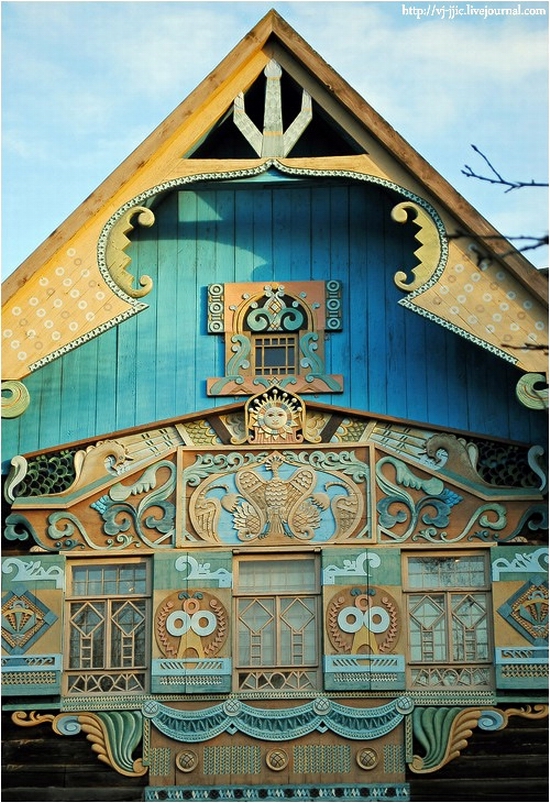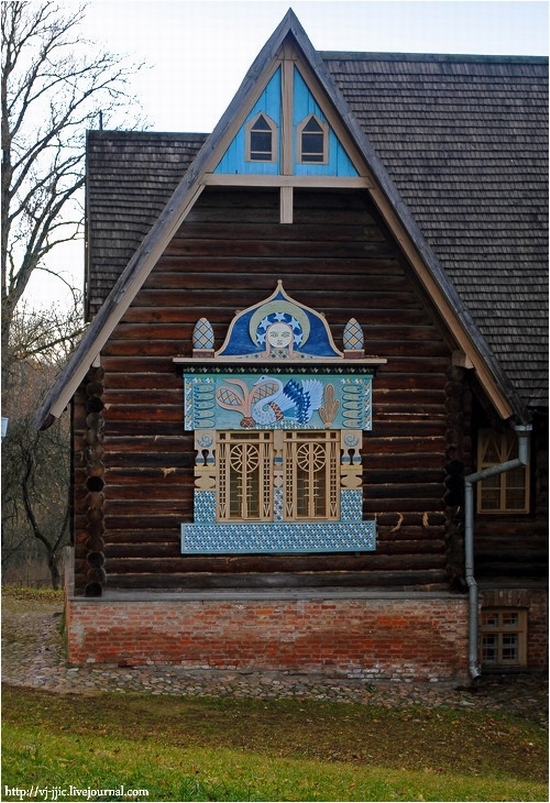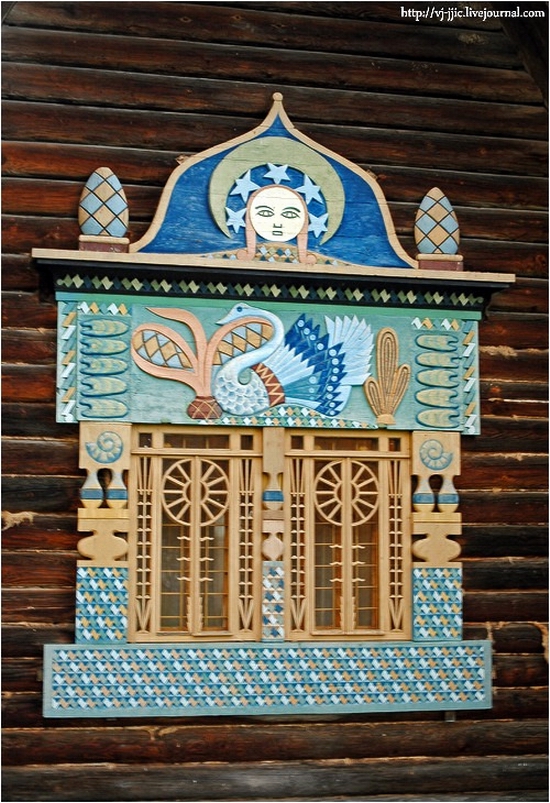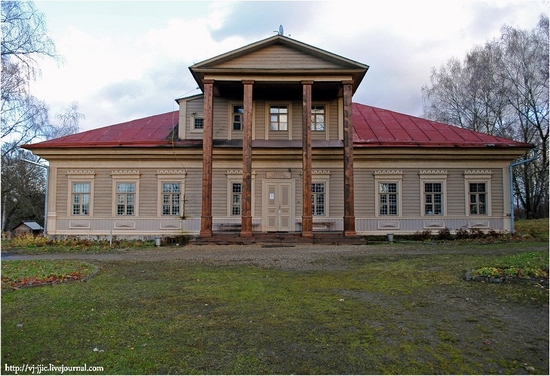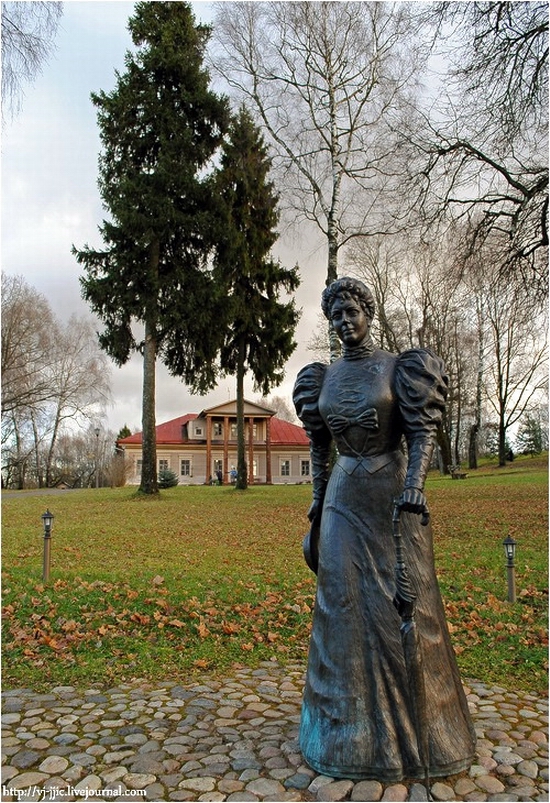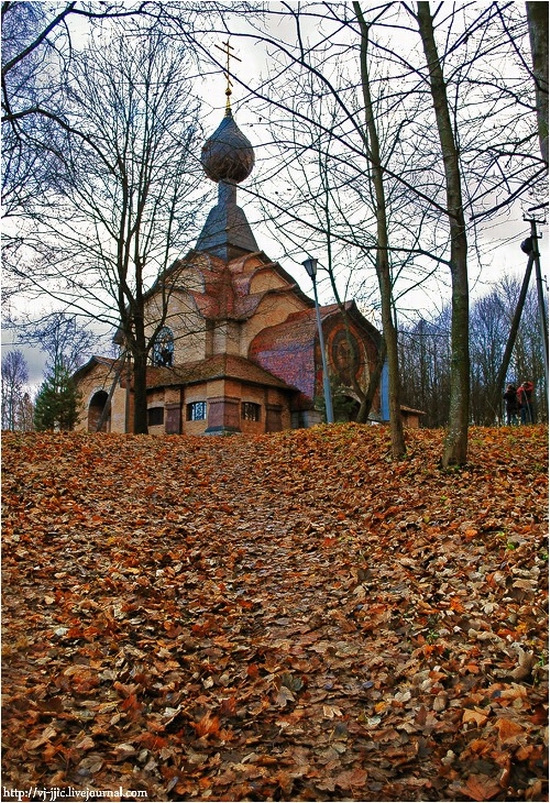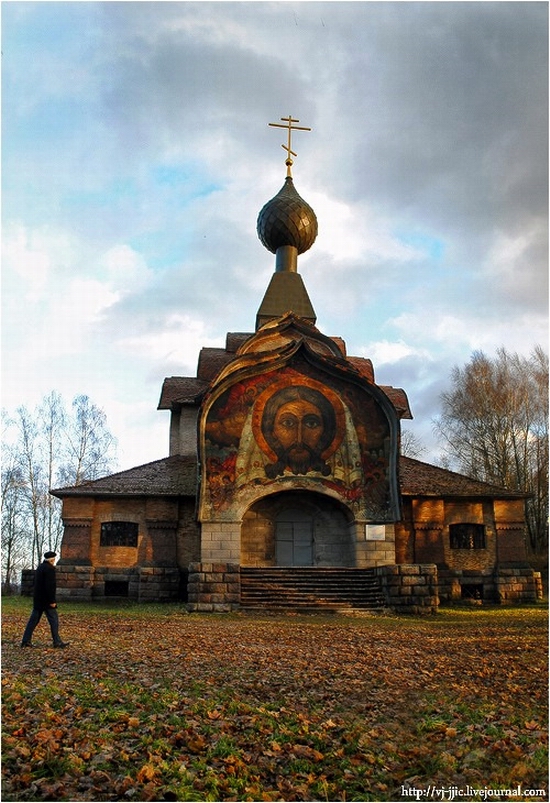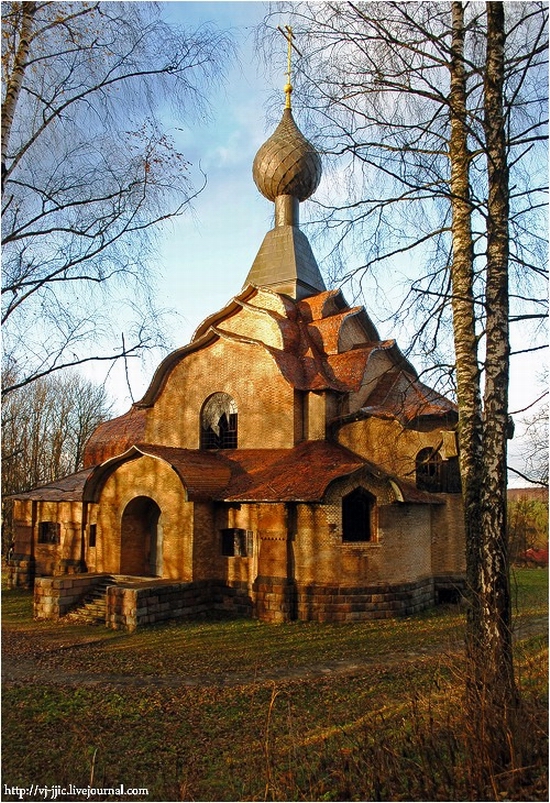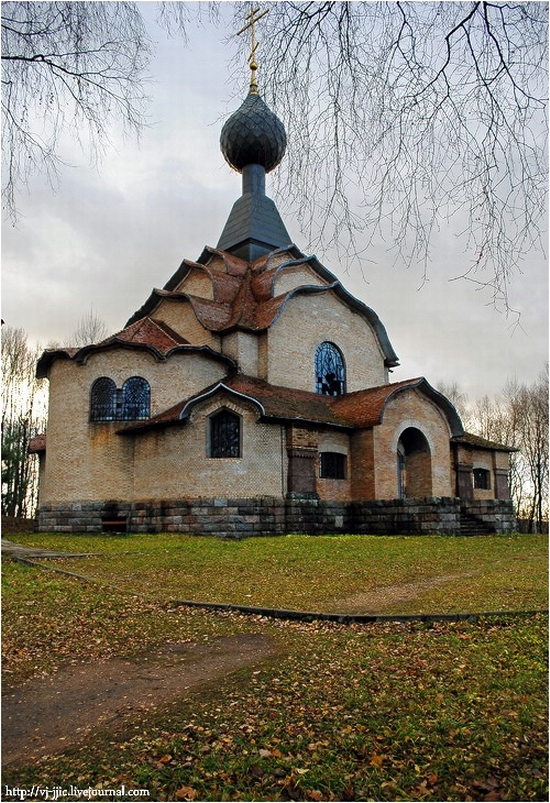 Tags: smolensk oblast
<< The recipe of cocktail "Russia"
No comments yet.