Archive for October 2022
Fair to say that the life of Russian Instagram bloggers has become sufficiently harder during the last months; but even in these conditions you still can control your profile and even make it gain more followers and more likes than it ever did.
Even if you have decided to register a new profile this year and start developing your page, everything's fine: you just need to learn several important things about the Russian trends in social media page's promotion. These might not be that obvious to some, this is why we have decided to create this text and gather all of them in one place.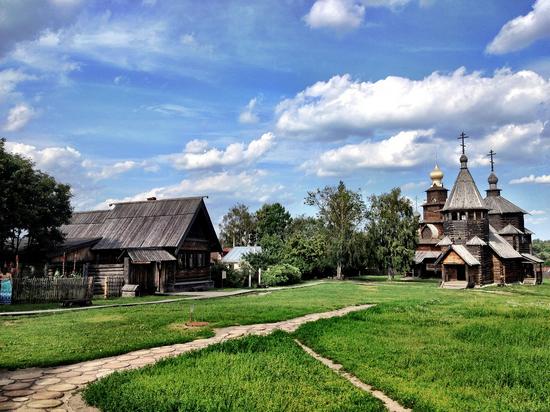 Tags: No tags