There is a widespread belief that Stalin's Soviet Union was a country almost completely closed to foreigners. However, advertising of "Intourist" (organization responsible for foreign tourism in the USSR) created in 1930ies, gives somewhat different look at the issue.
The country was in desperate need of foreign currency for industrialization, so all the ways to lure wealthy foreign tourists to the USSR were used. And it was not just about the major cities – Moscow and Leningrad.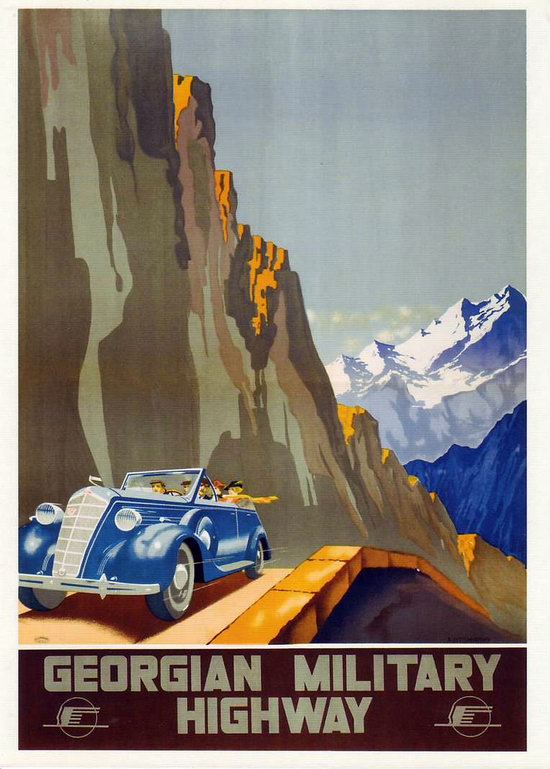 You can see the invitations to visit almost all the interesting parts of the USSR, theater festivals, river cruises, the Russian hunting, great construction projects. These posters were made to create an image of pre-war Soviet Union as the "earthly paradise."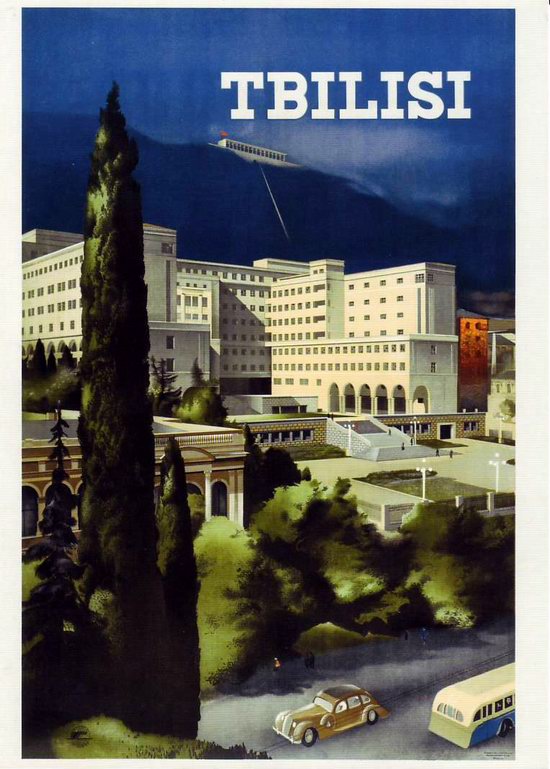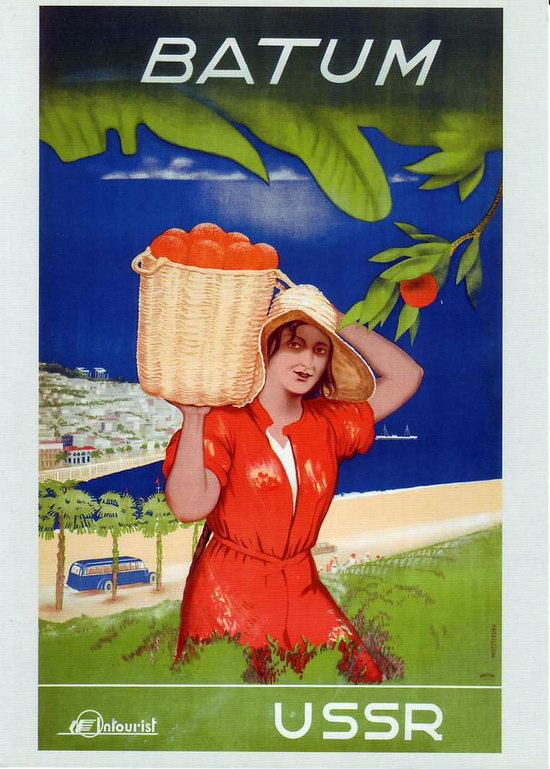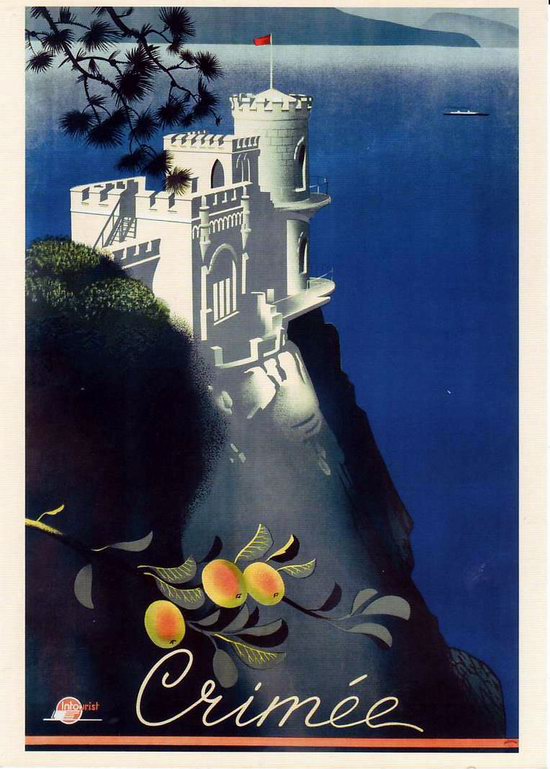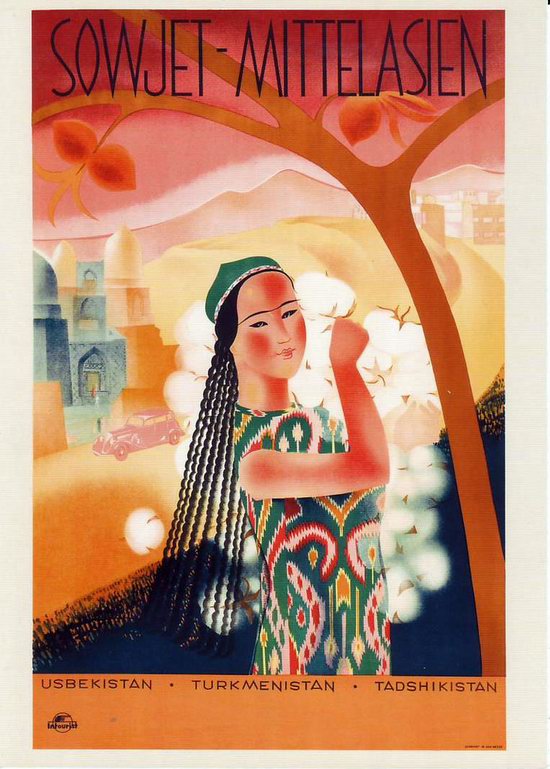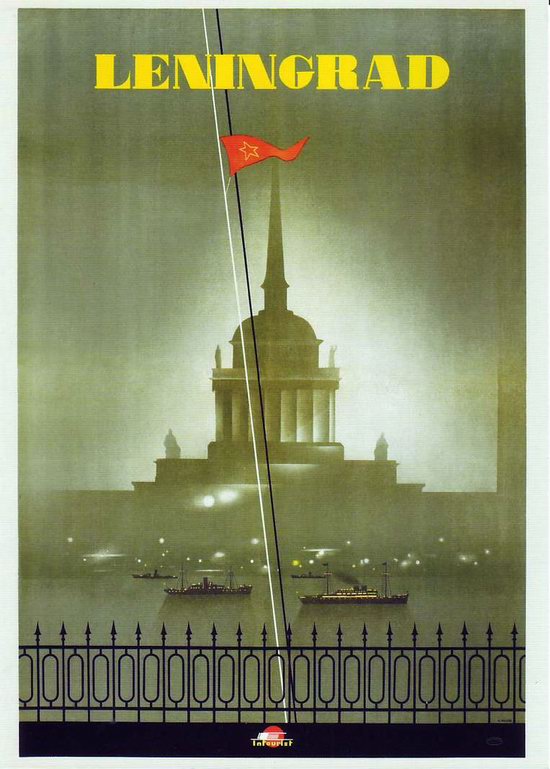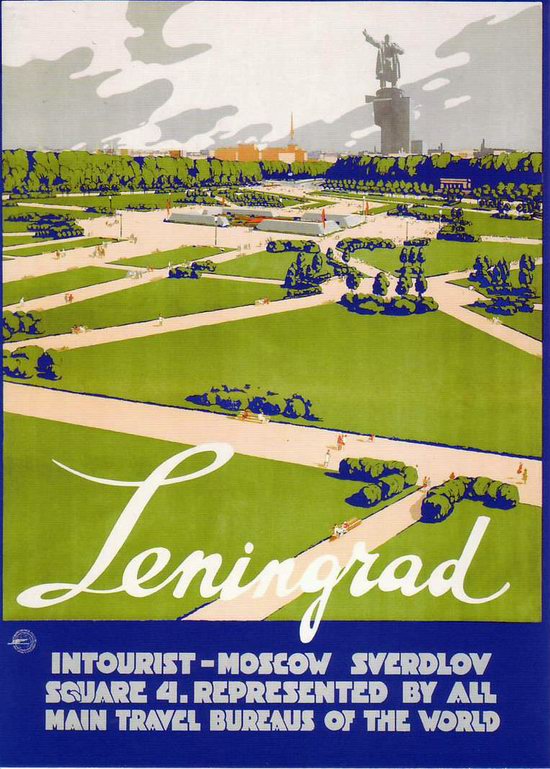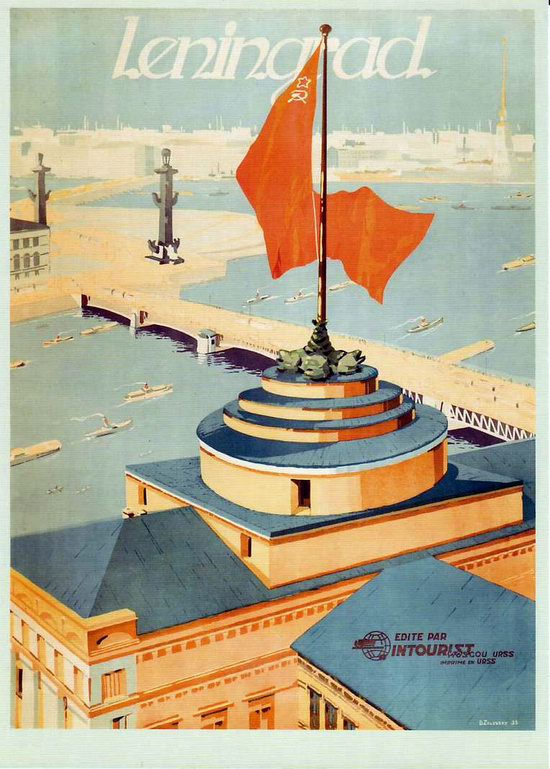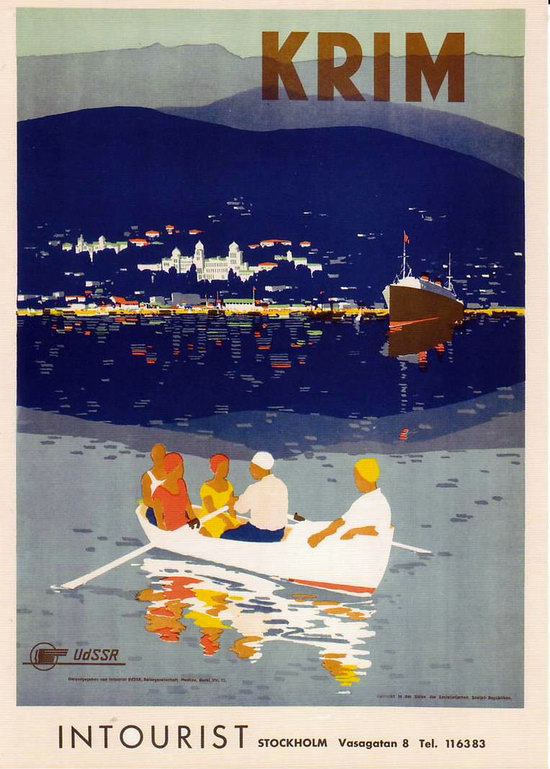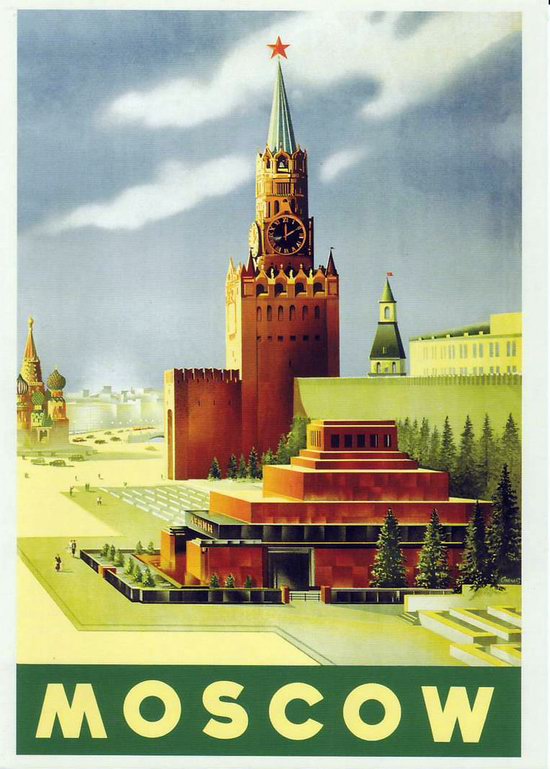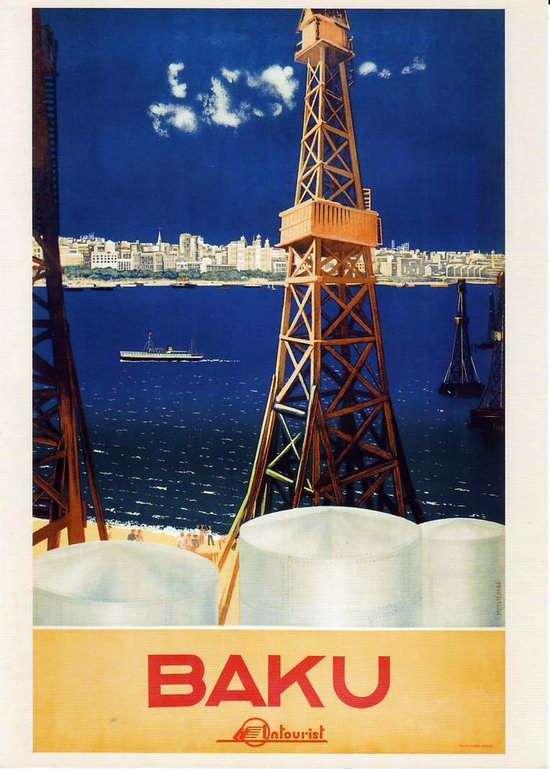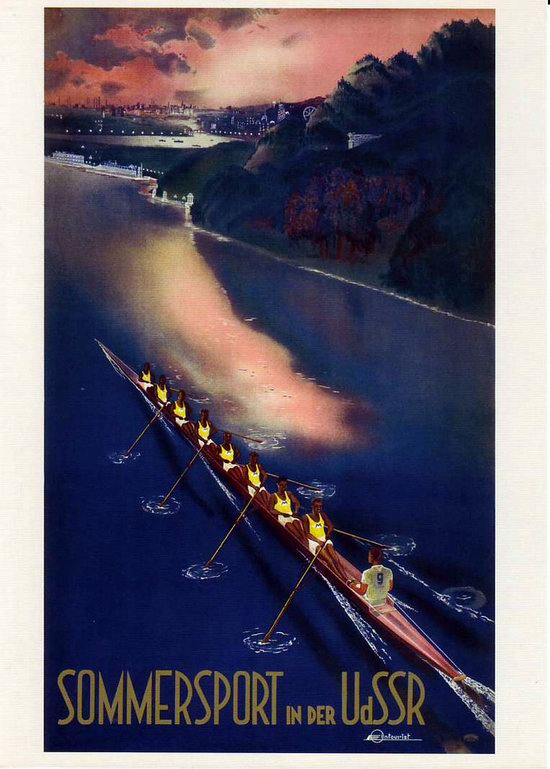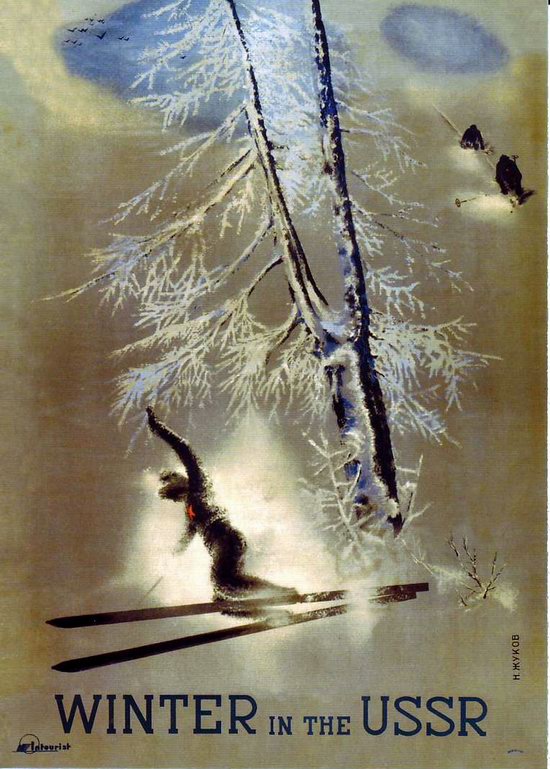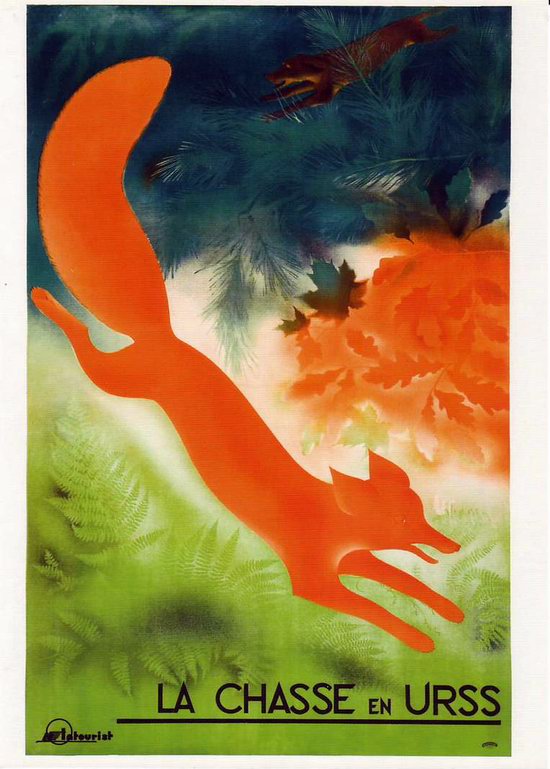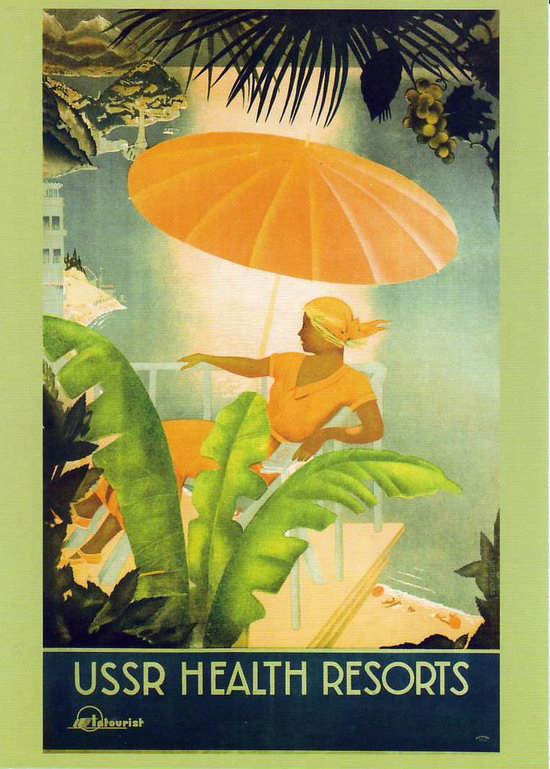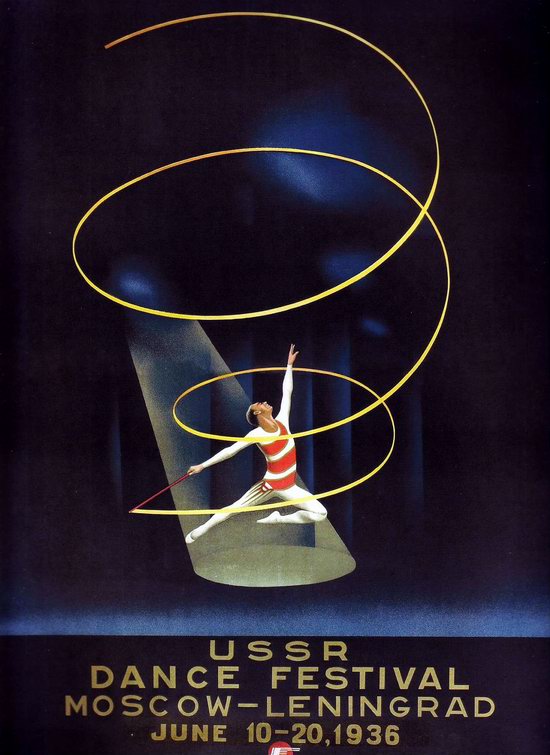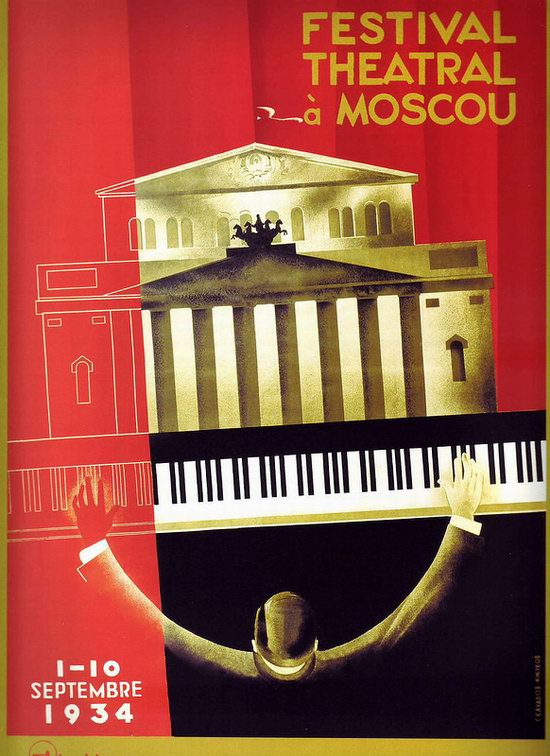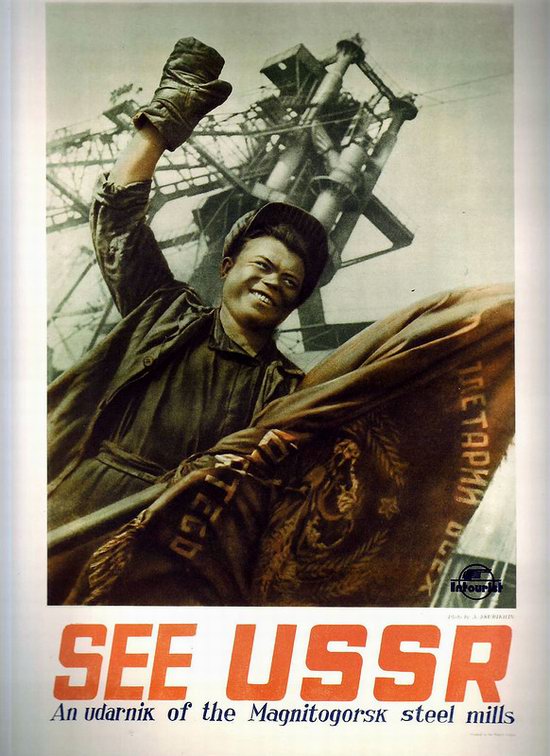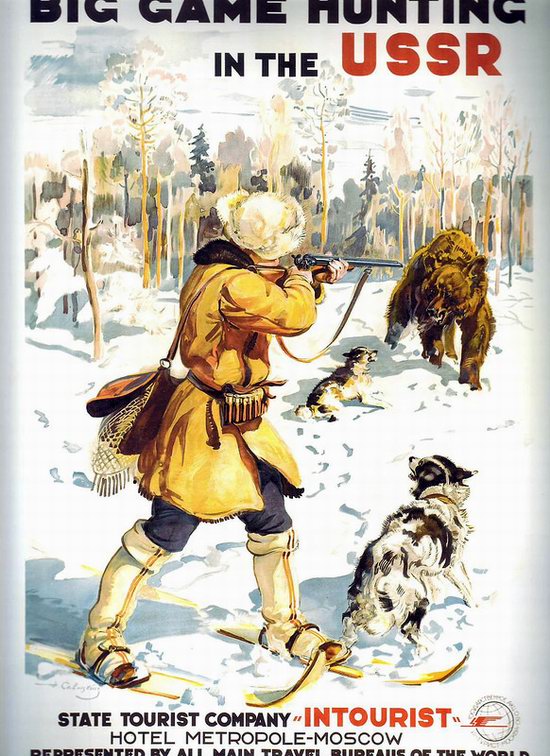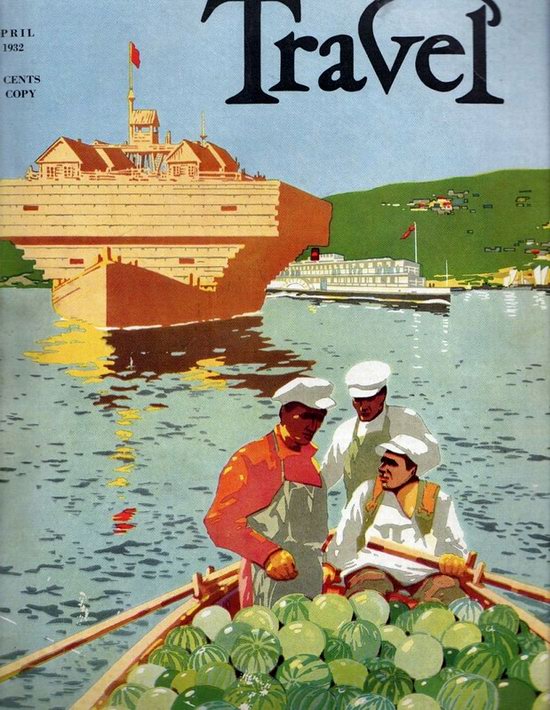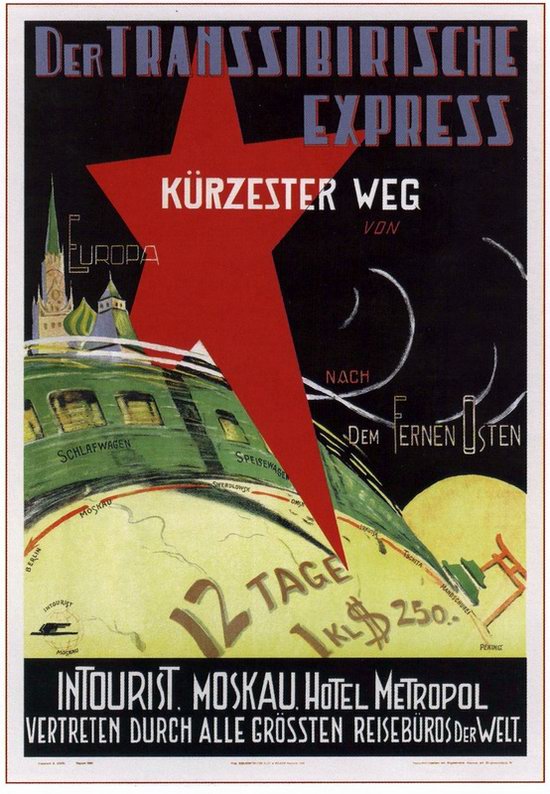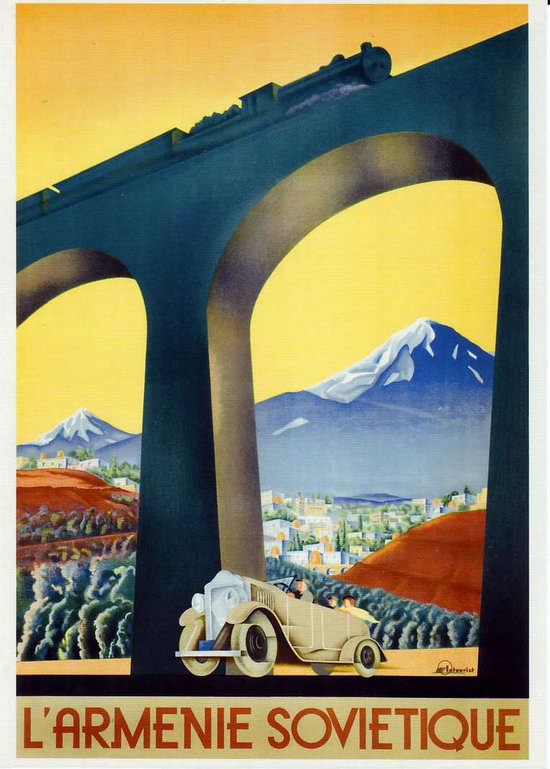 Tags: posters · propaganda · Soviet past
<< Beautiful views of Moscow on a frosty day
No comments yet.