CAT | Overview
Nice video about the beauty of Russia.
Tags: No tags
The beautiful views of Russian churches and the beautiful music of great Russian composer Pyotr Ilyich Tchaikovsky.
Tags: churches
According to All-Russian contest the following artificial and natural objects were voted to be Seven Wonders of Russia. The photos are clickable.
Baikal lake located at Irkutsk oblast and Buryat republic of Russia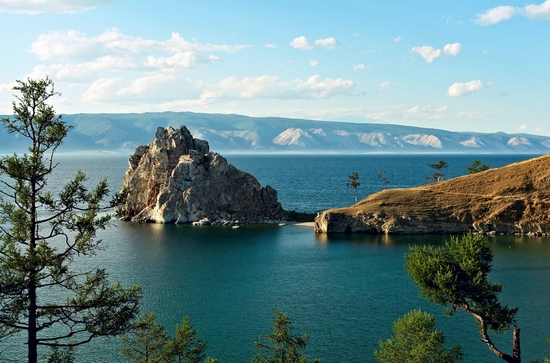 Tags: No tags