Archive for August 2022
Khunzakh is a very picturesque village with a population of 4 thousand people located in the southern mountainous part of the Republic of Dagestan, 140 km southwest of the city of Makhachkala, at an altitude of about 1,700 meters above sea level.
The houses here are built on the very edge of the Khunzakh plateau, where the height of sheer cliffs reaches 100 meters. Khunzakh on Google Maps. Photos by: Slava Stepanov.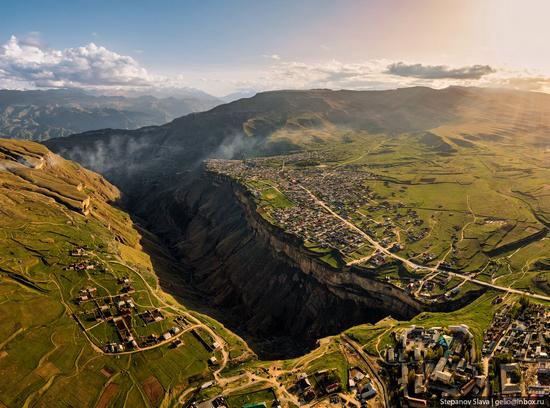 very picturesque mountain village
Tags: Dagestan Republic · Makhachkala city