Russian Ruble - Origin and the Current State
There are a lot of versions of the origin of the word "ruble". According to most of them, it was derived from the Russian verb "rubit" (to cut/chop). In early Russian history it was a piece chopped off a silver bar called grivna. Later, the term became the official name of the Russian currency.
Today, you can find the following banknotes in circulation: 10 Rubles (almost out of circulation and rare), 50 Rubles, 100 Rubles, 500 Rubles, 1000 Rubles, 5000 Rubles. Also there are coins: 10 kopecks, 50 kopecks, 1 Ruble, 5 Rubles, 10 Rubles. In autumn of 2017, new banknotes of 200 and 2000 rubles will be put into circulation.
Russian Ruble - Banknotes
10 Rubles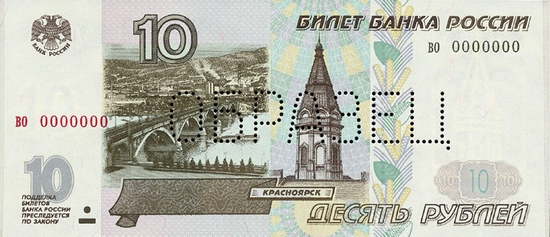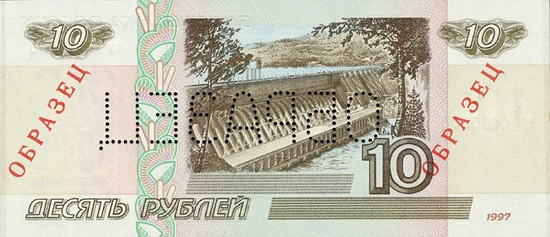 50 Rubles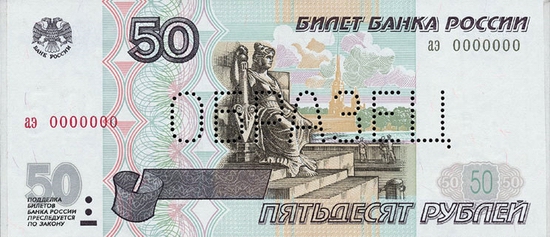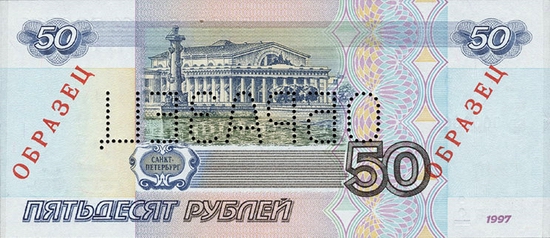 100 Rubles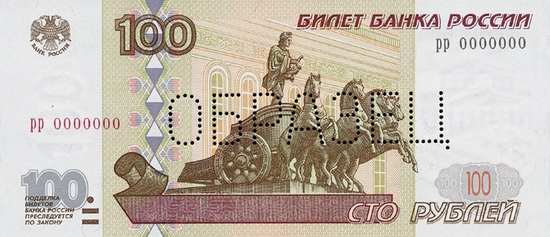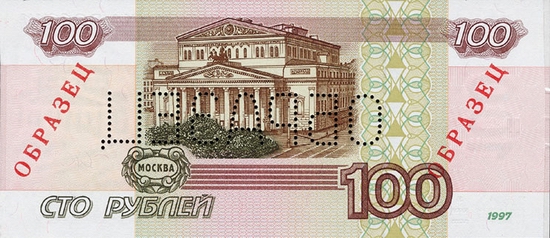 500 Rubles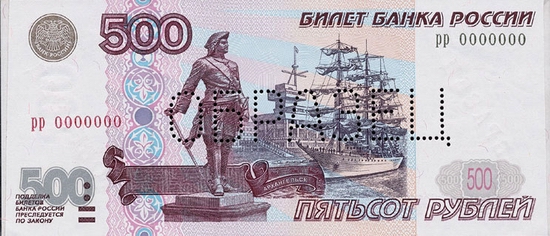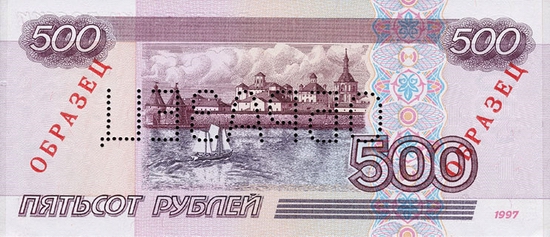 1000 Rubles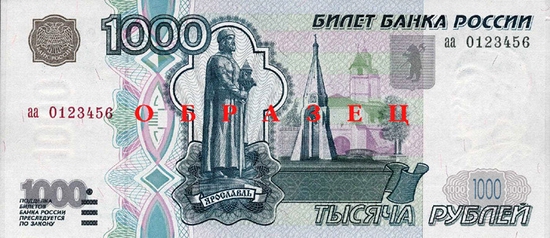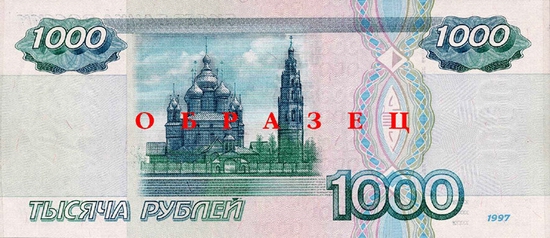 5000 Rubles