LiveJournal (LJ) is a popular in Russia blog platform. In recent years the community has become actively involved in social and political life of the country strengthening growing Russian civil society. LJ is the regular object of various attacks.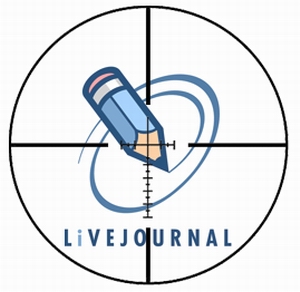 Another attack by hackers began on April 4 about 14 pm Moscow time. Main objects of attack were top bloggers and communities. Thus, it can be said that the attack was aimed directly at the service itself.
And the reason for the attack in this situation is more than obvious – someone wants very much to decrease the growing power of LJ society. It is believed that a DDoS-attack on LJ is coming from the structures related to Russian government.
According to public opinion polls, television controlled by the government remains the main source of information for the overwhelming majority of people and the Internet has become an outlet for those looking for independent evaluations and uncensored information.
Tags: No tags
<< The safe way to deal with electricity?
No comments yet.