TAG | Tatarstan Republic
Kazan is the capital of the Republic of Tatarstan with the population of 1.1 million people. In 2005 the millennium of Kazan was celebrated. In 2013 the city will host the 27th World Summer Universiade, and in 2015 – World Championship of Water Sports.
Today Kazan is the center of Tatar people culture. Kazan Kremlin is among UNESCO world heritage and a 1000 year history of Kazan makes it one of Russian cities most often visited by tourists. Photos by Stepanov Slava.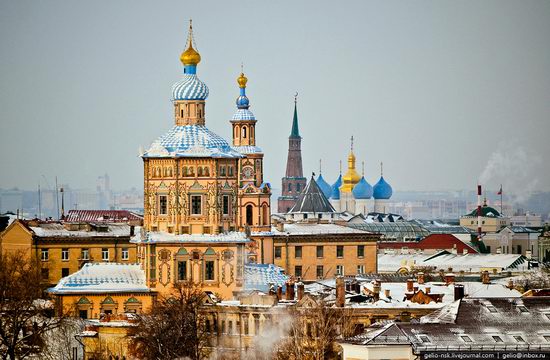 Tags: bird's eye views · Kazan city · Tatarstan Republic