TAG | Kalmykia republic
Elista (in the Kalmyk language "elst" means "sandy") is a city located in the south of the European part of Russia, the capital and the largest city of the Republic of Kalmykia.
Elista is known as one of the Buddhist centers of Russia. The temple "The Golden Monastery of the Buddha Shakyamuni" is the main attraction of the city and the largest Buddhist temple in Kalmykia. Photos by: Alexandr Lipilin.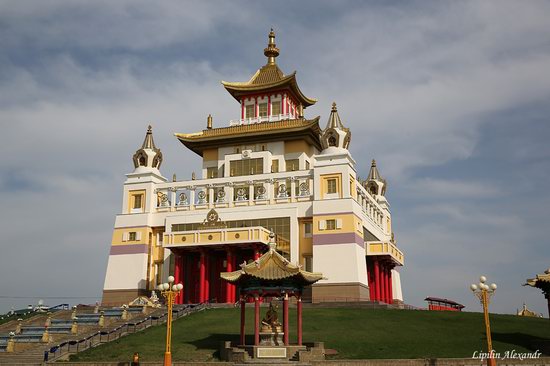 Tags: Elista city · Kalmykia republic