Obninsk is the first "naukograd" (scientific city) of Russia located in Kaluga oblast about 100 km from Moscow. It is the place where first nuclear power station in the world was constructed in 1954.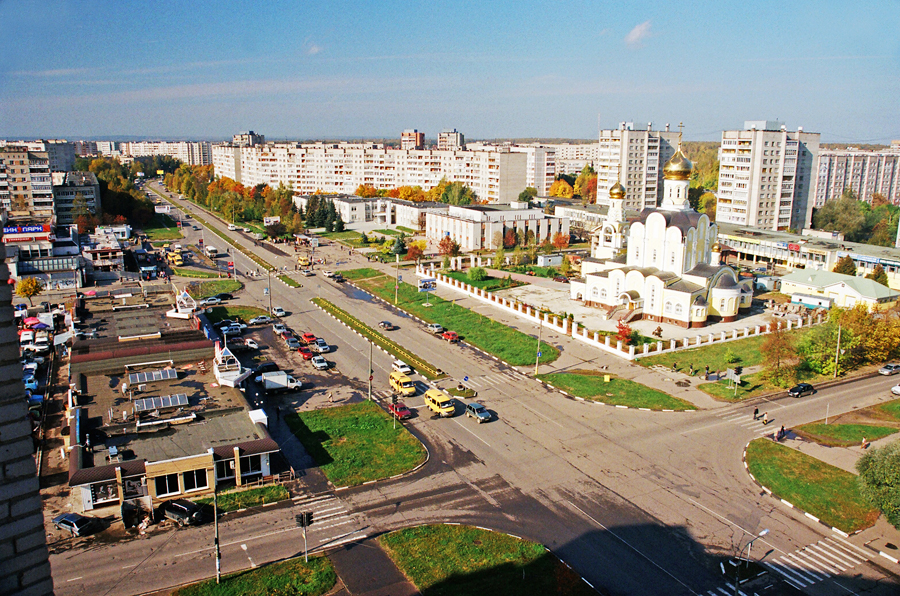 Tags: No tags
You might also like:
<< The Valley of Geysers – Russian natural wonder
No comments yet.