Omsk with the population of 1.154 million is the second largest city in Siberia and the seventh in Russia.
The city is a major transportation hub and industrial center (light, food, printing, chemical, petrochemical and aerospace industries).
The architecture of Omsk is presented mainly by Soviet-built multi-storey buildings and the private sector. Photos by Stepanov Slava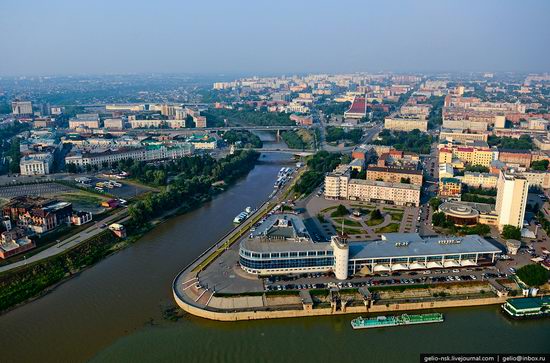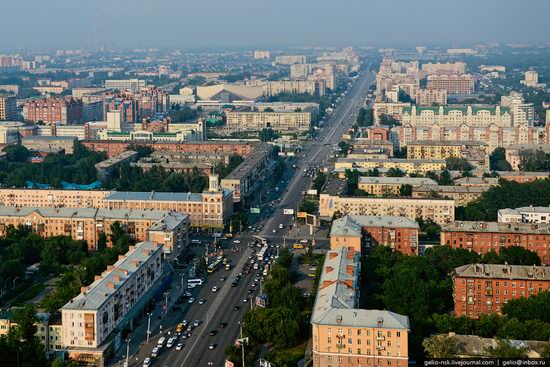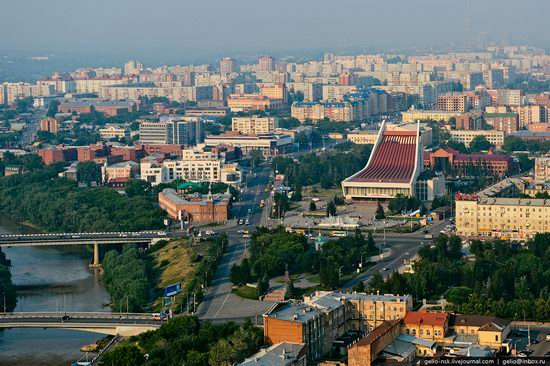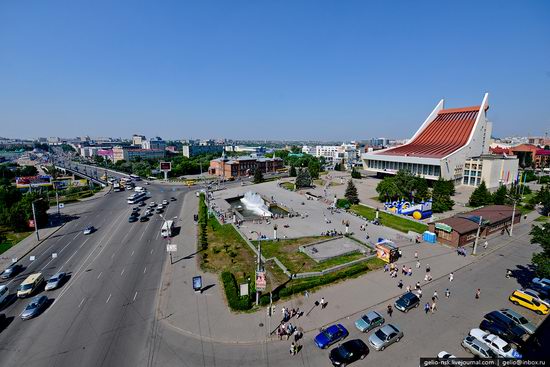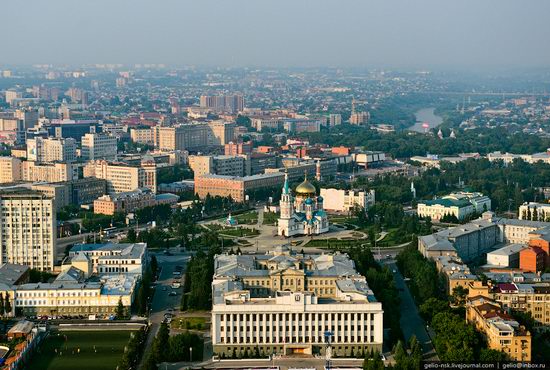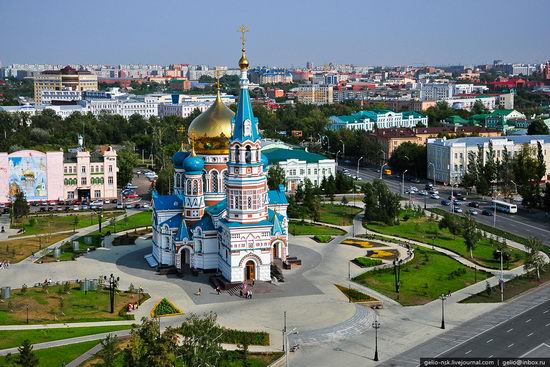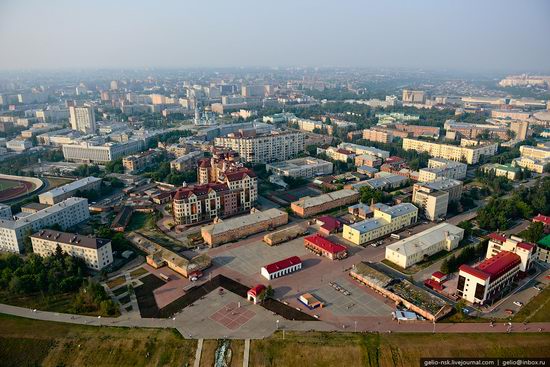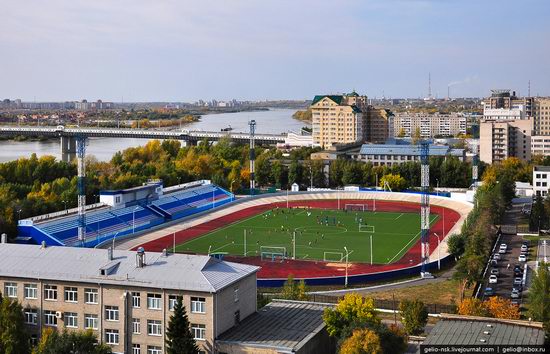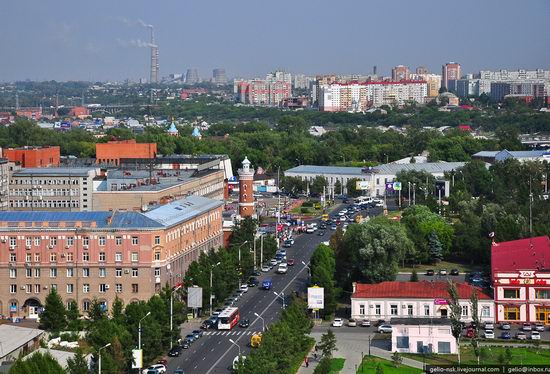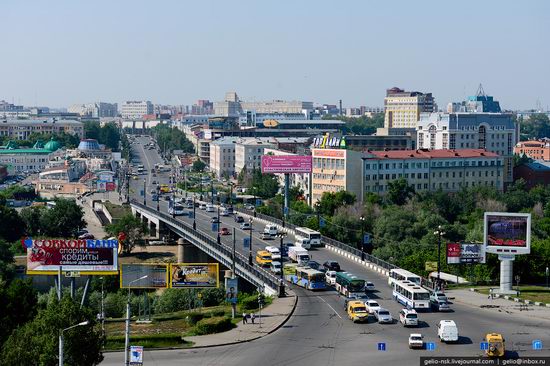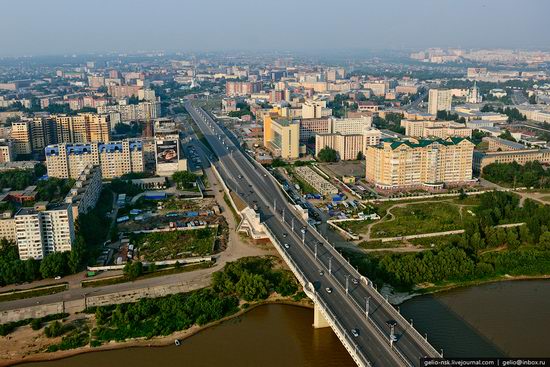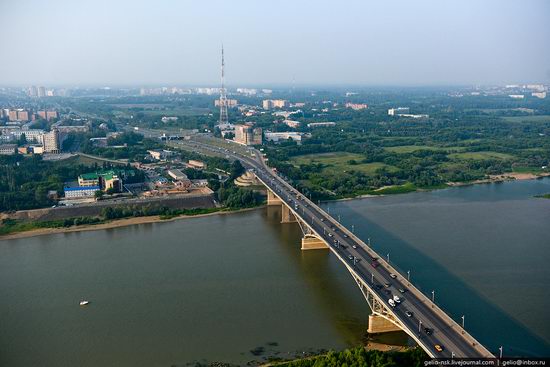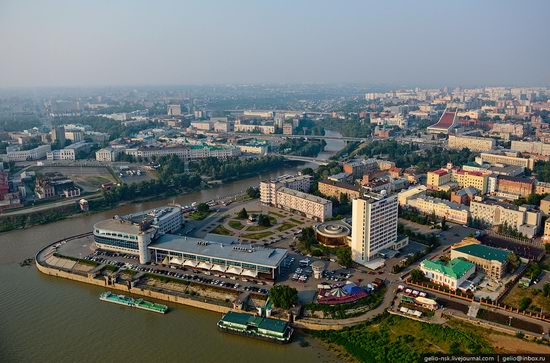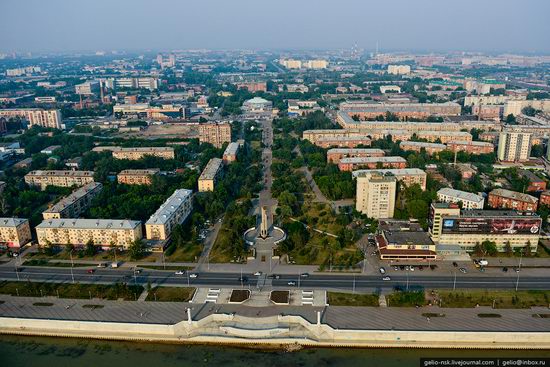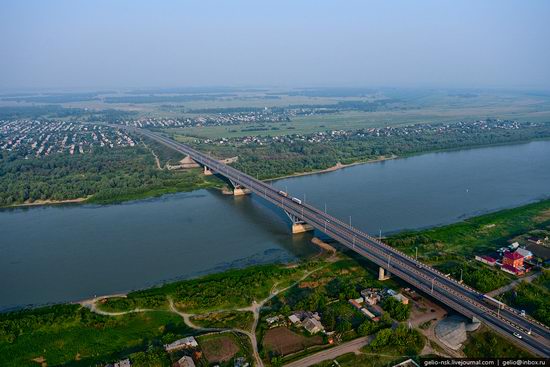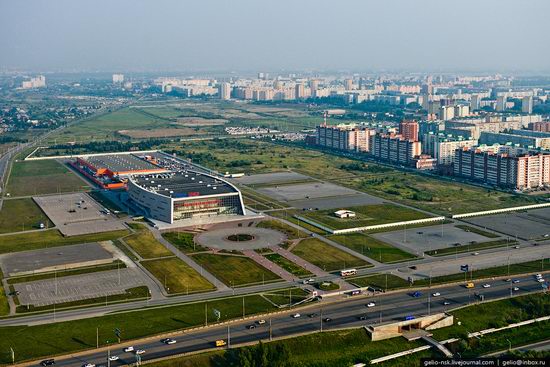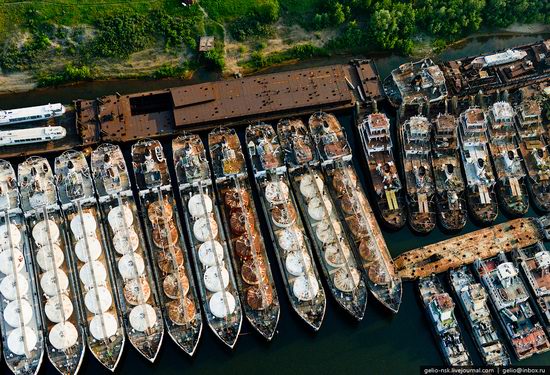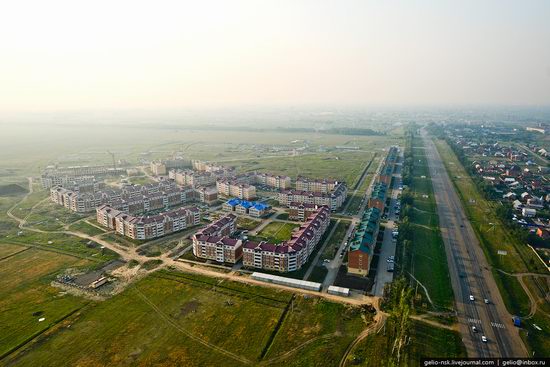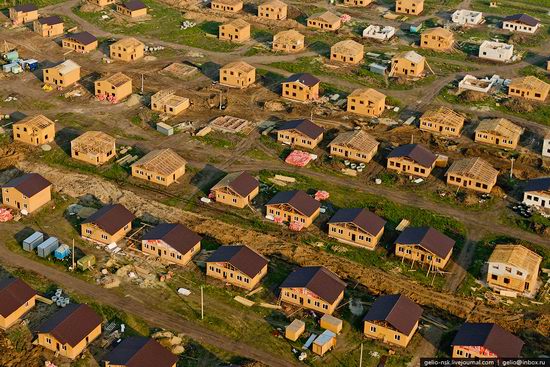 Tags: bird's eye views · Omsk city · Siberia
You might also like:
<< The celebrations of the Navy Day in Vladivostok
No comments yet.