CAT | History
USSR state toys industry offered the following products to Soviet kids.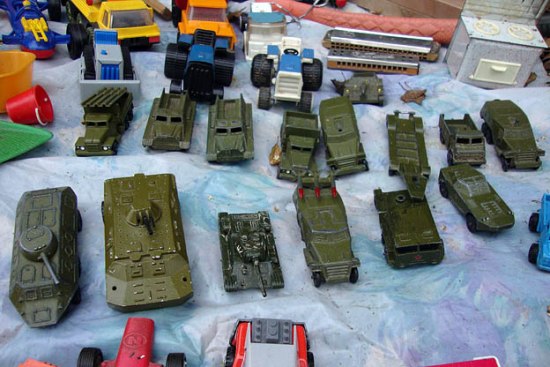 Tags: Soviet past · toys
The territories of Russia are rich in various abandoned military facilities built during the Soviet period of Russian history. And here are the photos of one of them – Anti-aircraft defence command center.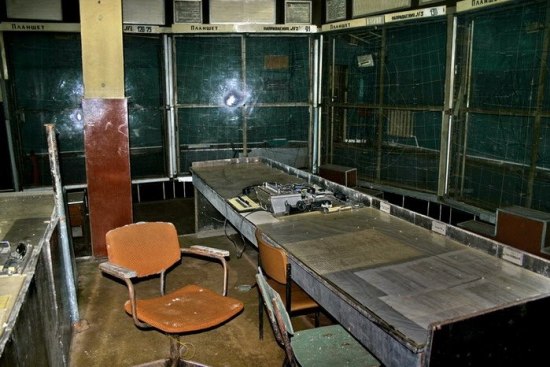 Tags: Abandoned · Soviet past